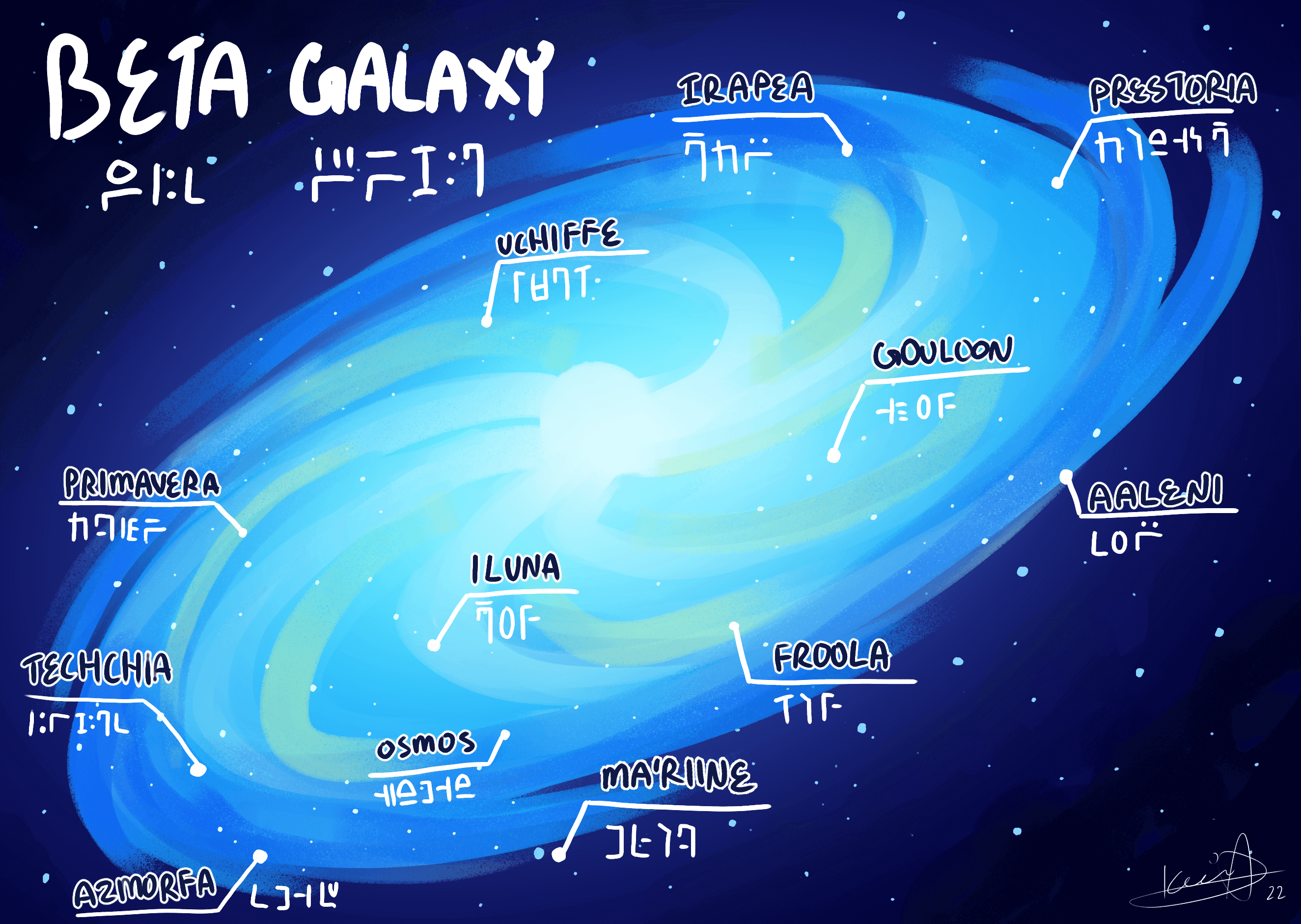 << Back to the UNIVERSE or To the Kappa Galaxy? >>
Here it is, the Beta Galaxy! Home to Azmorfa and Techchia, the two societies who kickstarted the creation of the Universal Union about 3,000 years ago from the present day! Why not check out what other planets to Beta Galaxy has to offer?
More info will come later!!!
how do i move these planets to be BELOW the div next to me
please go down. plsplsplsplspsplsplspsplspslspslspslspslpslspsls