HAPPY NEW YEAR AAAAAA

I finally get some time and feel good enough to write a blog entry! I ended up sleeping through the new year and didn't do any celebrations, I had work that day and had work early the next day dfgldnf

It's been a little rough at work with people callin in sick so we're crazy understaffed, but...I'm getting through it. One day I'll find a non-retail or service job.

Some of my New Years resolutions are to launch Caltonia, stop working retail, and get into storyboarding!

SAD THINGS ASIDE, I made the microblog and you can view it right here!!!

Lastly, some new art!! These will be in the 2022 gallery when I set it up, here's a link! 2022 Gallery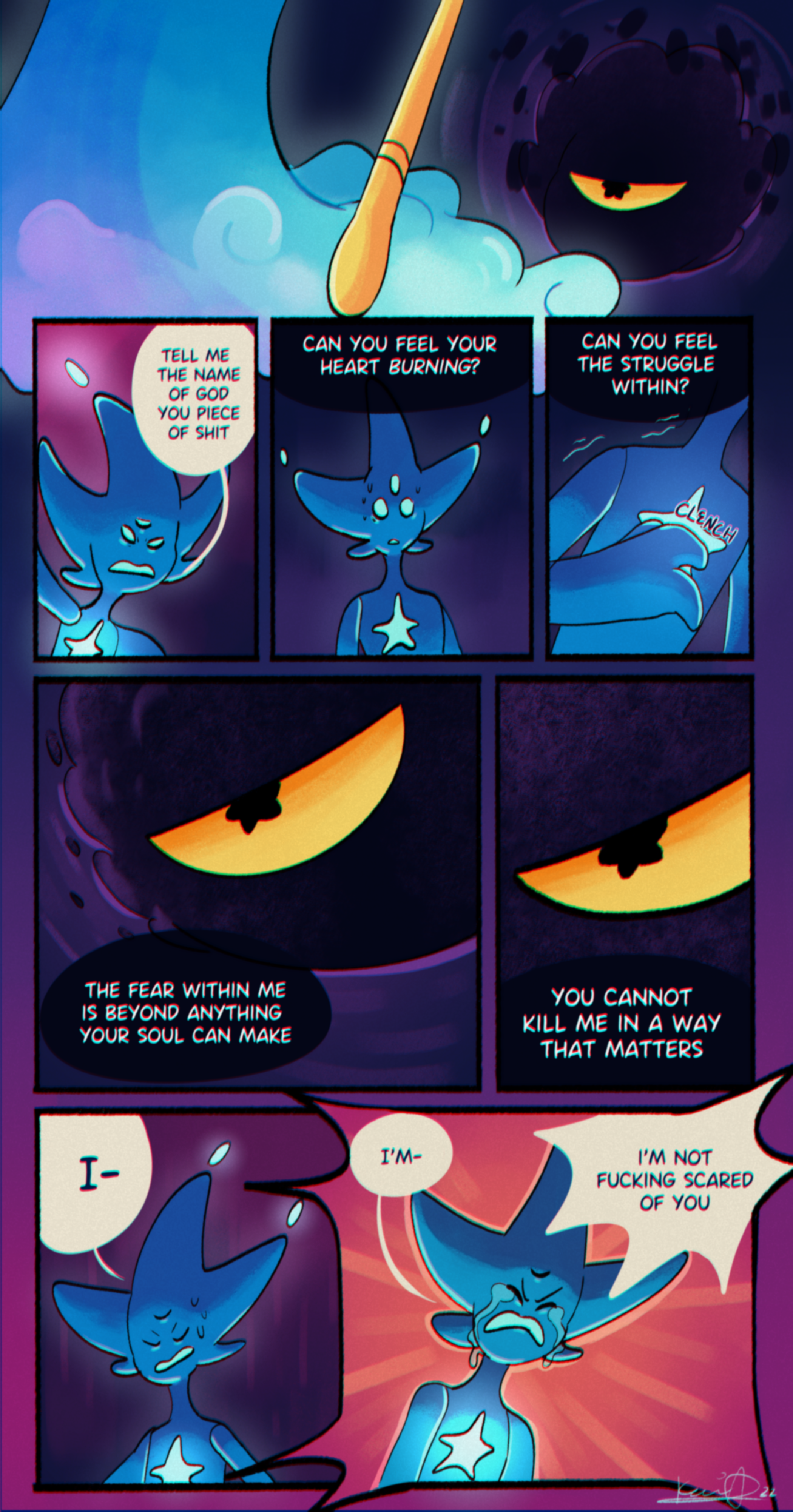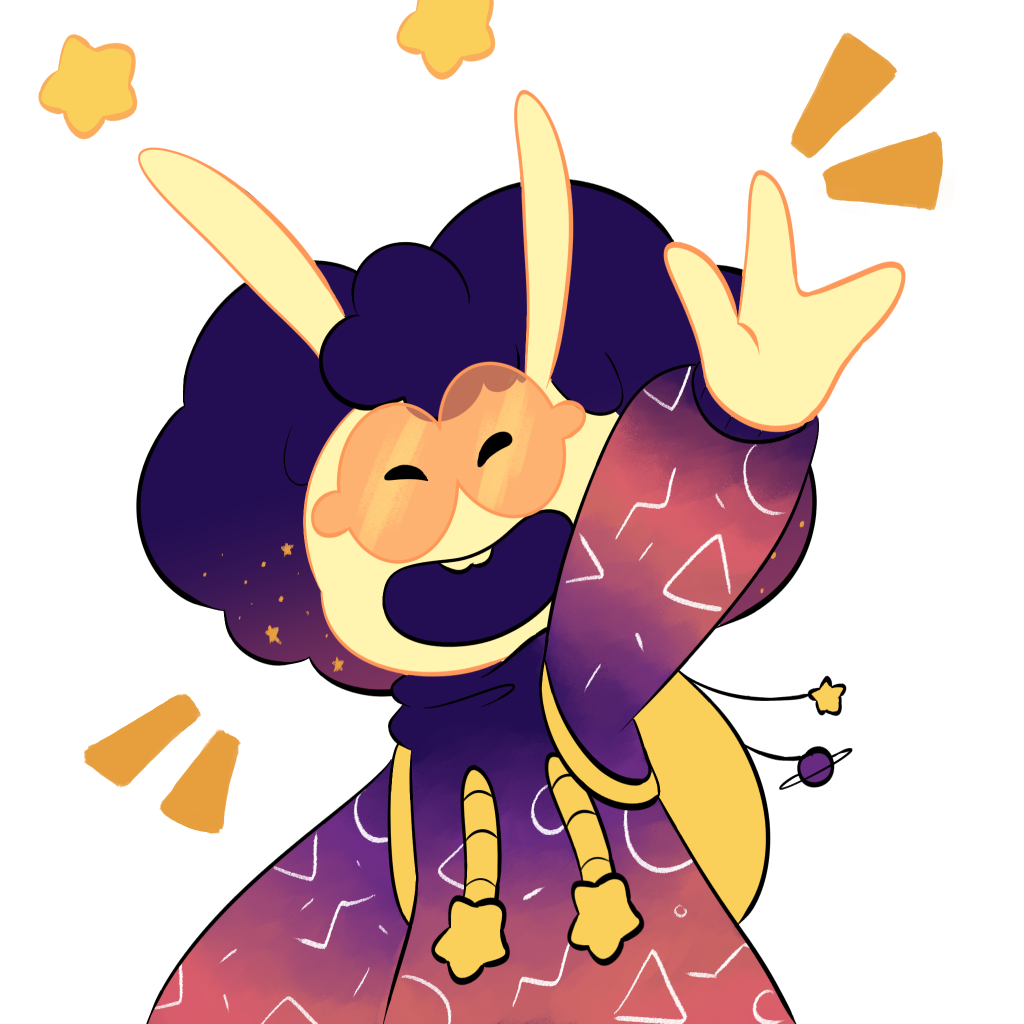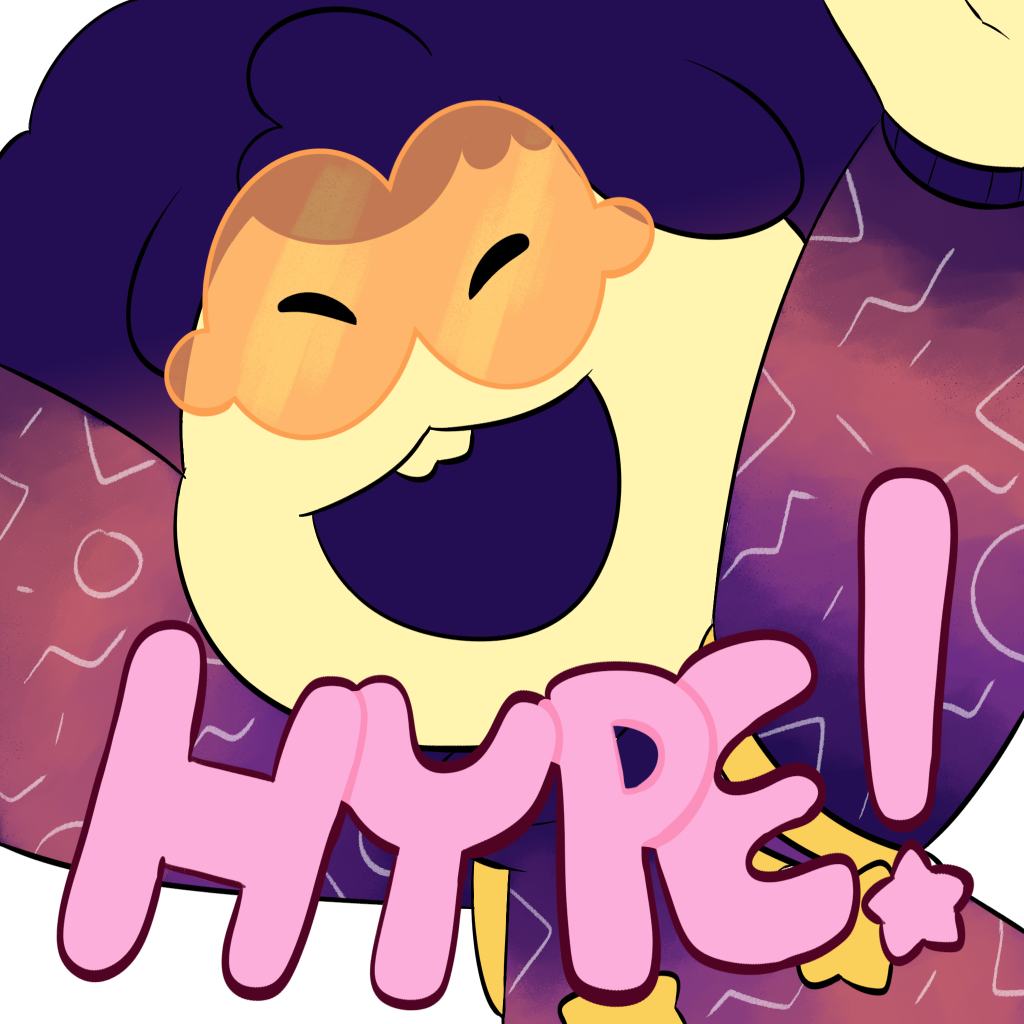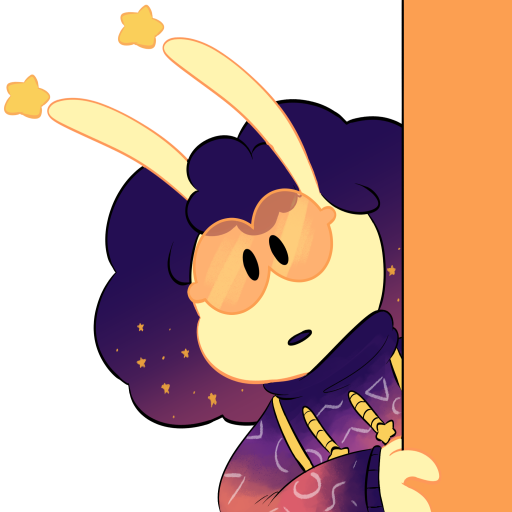 Hey guys! Hope you're well and had a good Christmas if you celebrate it! Christmas on my end was good, my only gripe was having to go back to work at 6am the next day hah aaaaaaaaaaa

The end of the year is upon us and that means...it's time for the yearly art summary!!!!! In the future I wanna add an art summary section in the gallery, for now, I'm gonna post the sumamry in the 2021 gallery!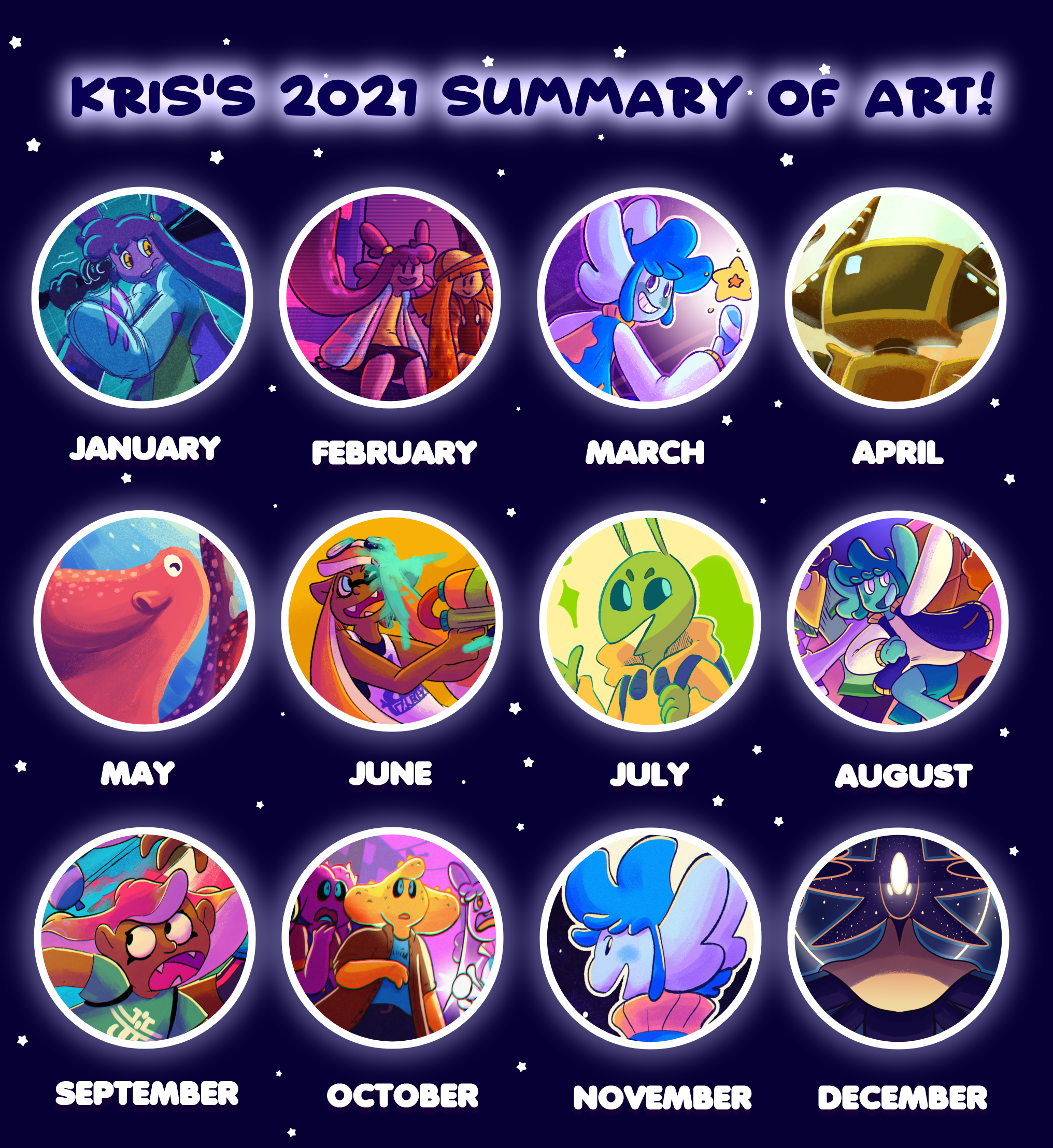 I've also added to my improvement meme! Since 2013 or so I've had this tradition of updating it every 3 years. Last time was in 2018!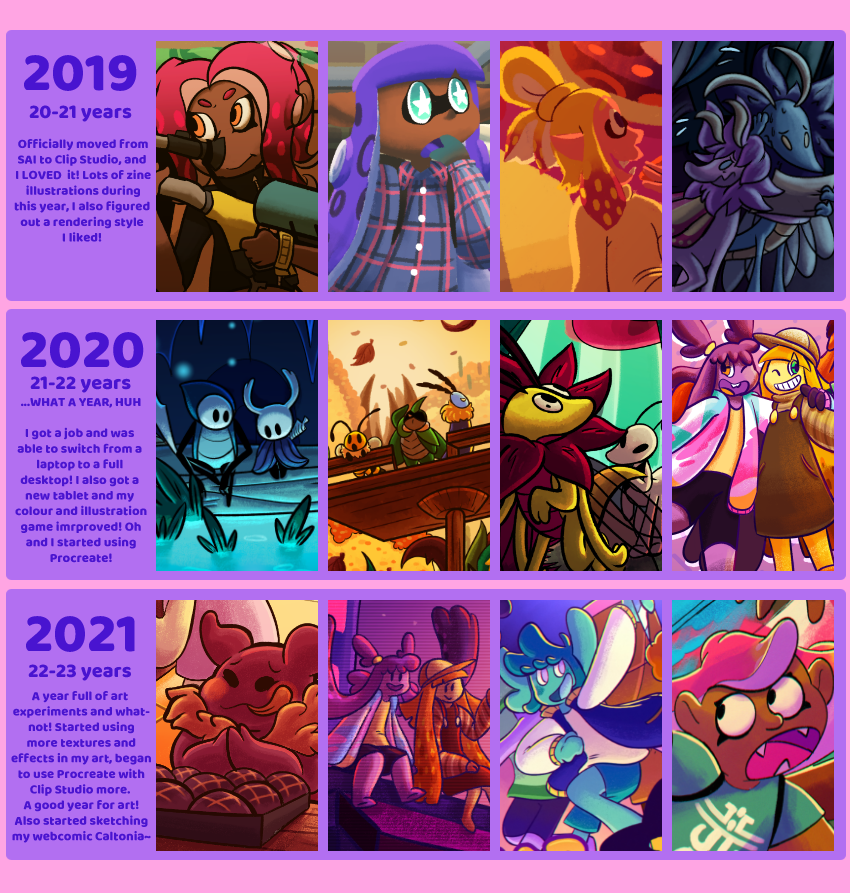 One last thing I wanna say, I'm also thinking about making a microblog of some sort? It'd really be like Twitter of some sort with little life tidbits, but also not because it'll be on my own site >]
Some new updates! Actually a ton of updates! First, I started sketching the first few pages of my WIP webcomic Caltonia, and you can view the full page sketches if you're a member on my Ko-Fi page! Here's some cropped previews of the pages below!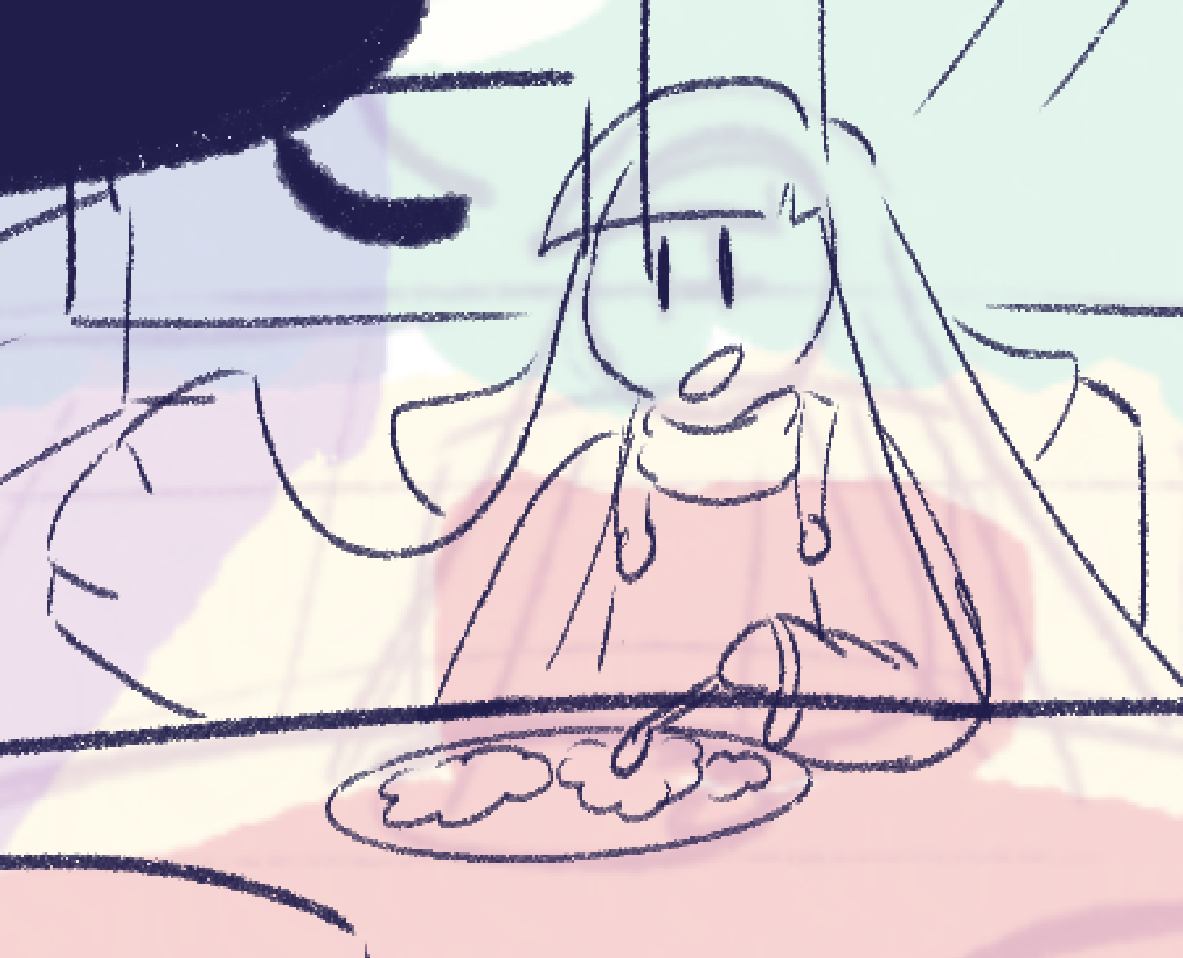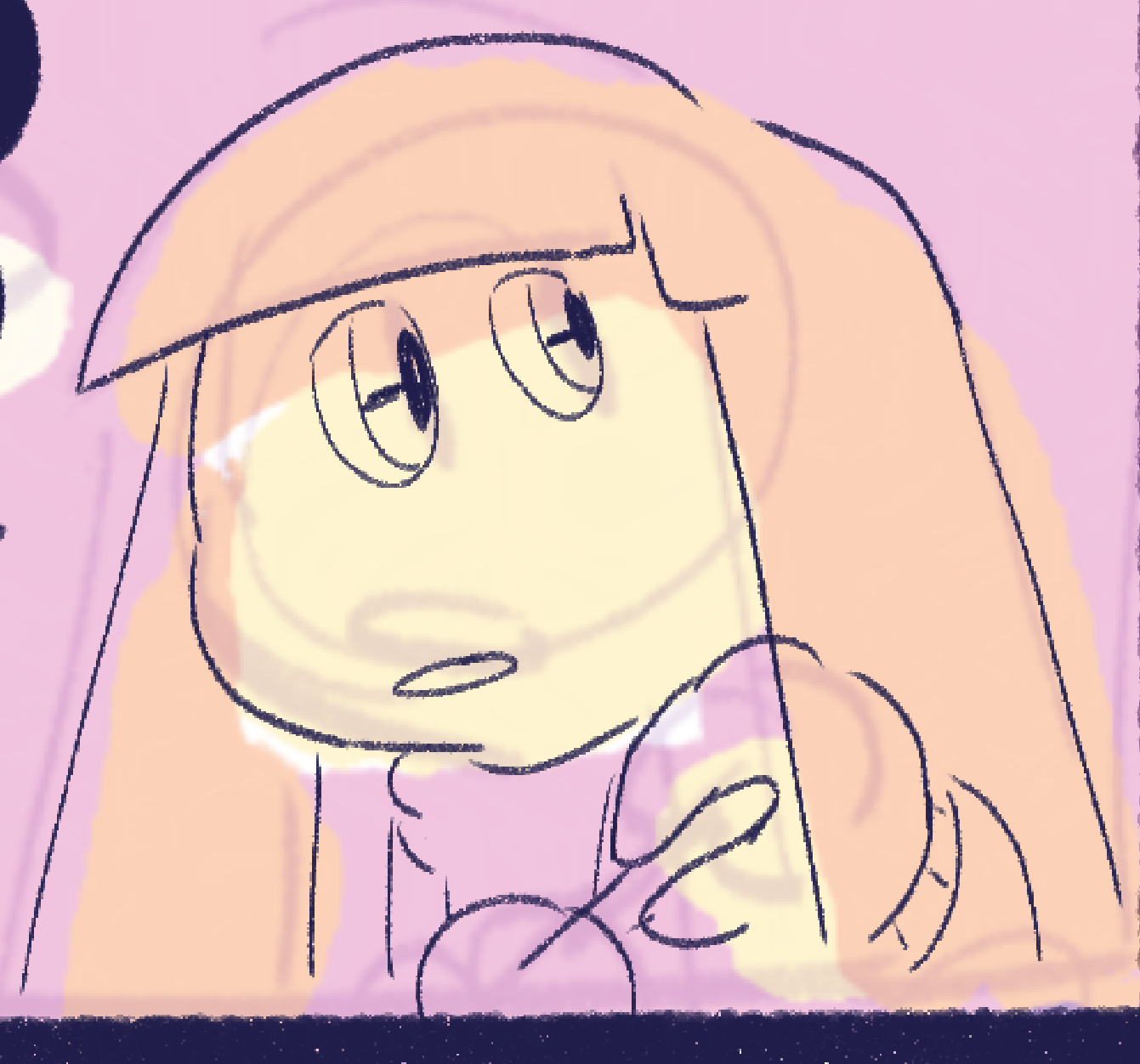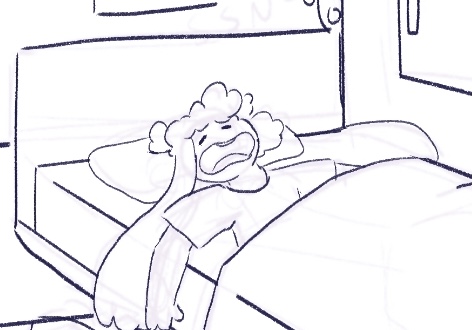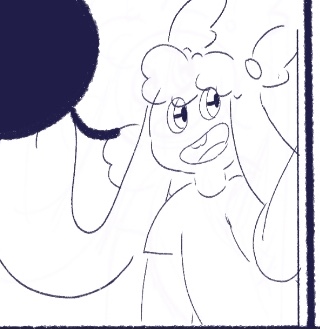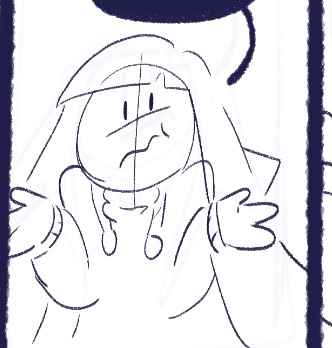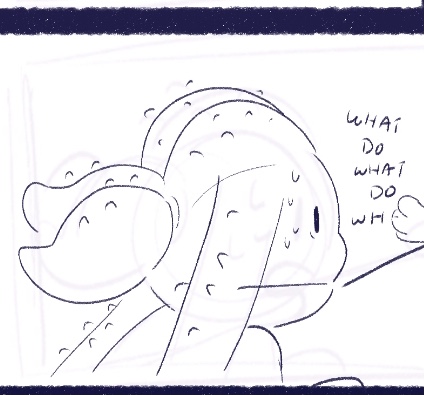 I'm SO excited to launch Caltonia next year, I can't wait! My goal is to sketch the rest of Chapter 1 this year and start rendering next month! I don't know when these pages will be finished, but hopefully they'll be ready to go by August 2022, along with a huge update buffer! Caltonia doesn't have an official launch date yet, though I plan to launch in sometime in late summer/early fall of next year.

There's some new art in the 2020 gallery and the 2019 gallery! I've been slowly reuploading art from past years, one day it'll all be available to view...eyes emoji. I've also edited the layout of those pages!
Dec 5, 2021
Some exciting updates! First, the layout of The Cinnaverse has updated and so has The Gallery! I added a ton of more art to the gallery, all from this year! I'm planning to add a section for sketches and doodles, but I'll do that later! Got a lot on my plate atm~

Here's some of the art I added along with the newest piece! Check the 2021 gallery to see all of the images!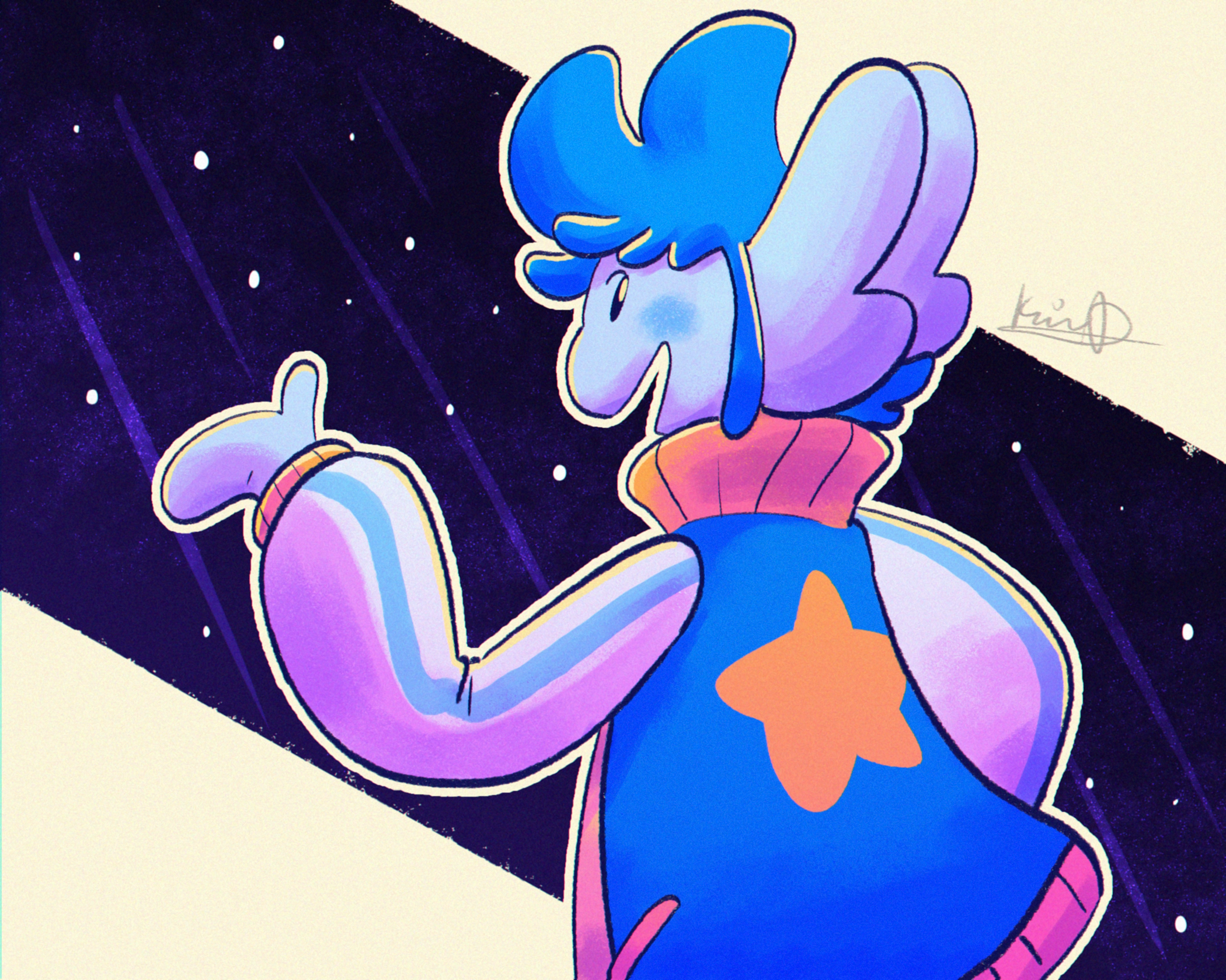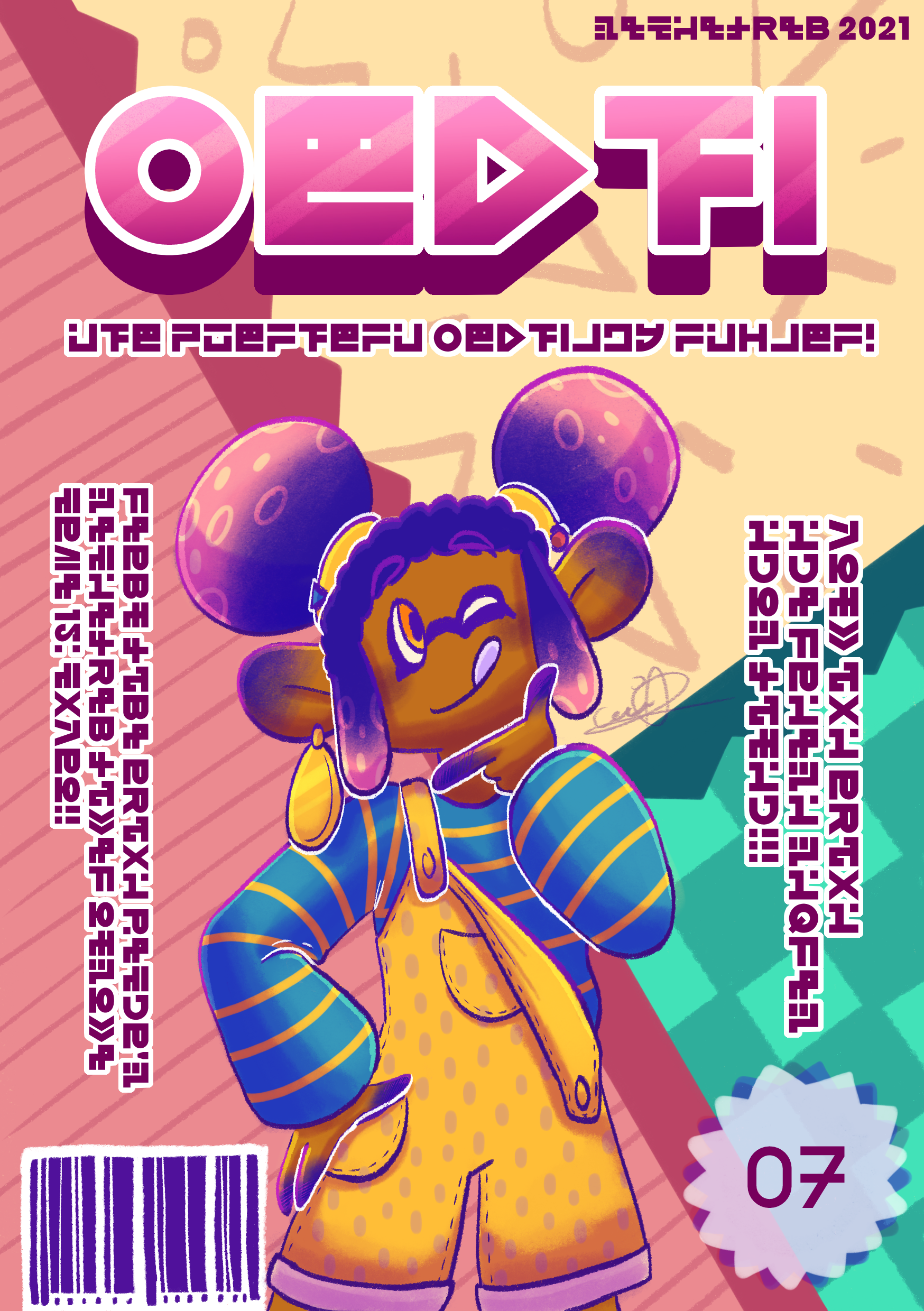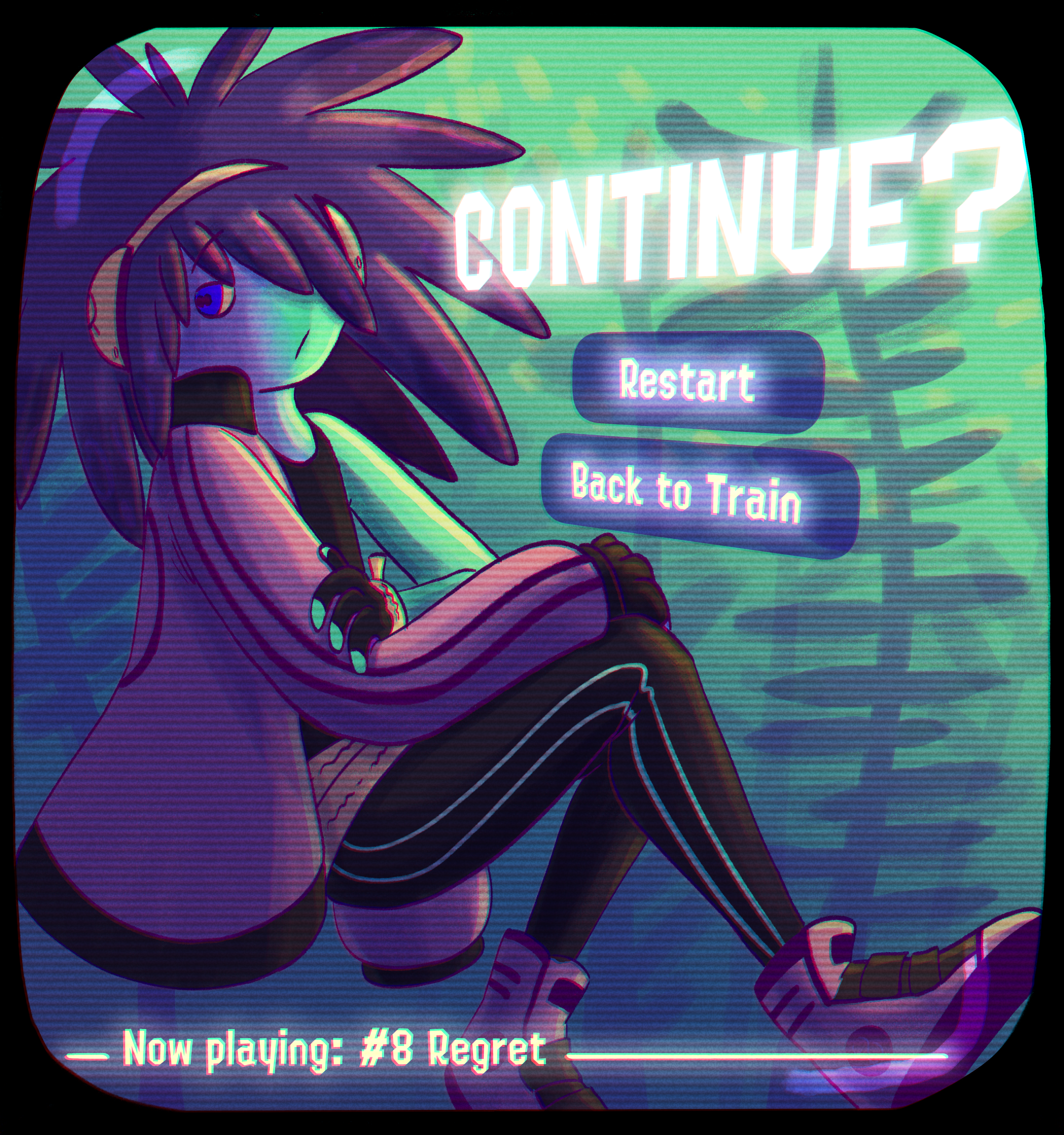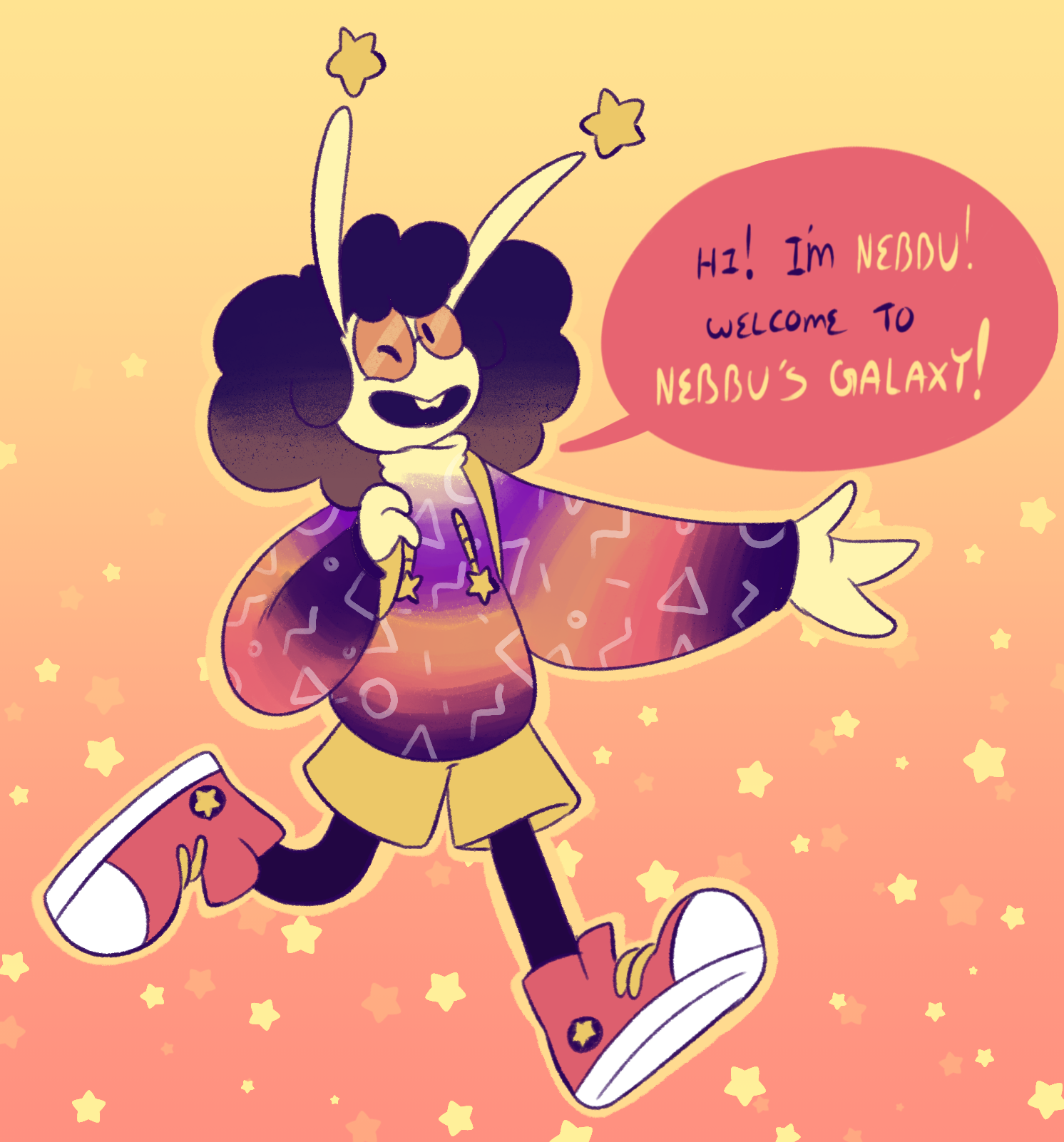 Nov 28, 2021
OOOOOOOH OK OK NEW BLOG FORMAT!!! This site is really coming together and I'm really excited!! aaaa!!!!!

I decided to make use of my test HTML page, which I just use for testing new code instead of putting it directly on the page. It's so useful!

In the previous blog post, I mentioned that I left dA, so that site was no longer my art archive (this site was intended to be an art archive when I made it in 2020 so it all works out???). I've been in the process of adding in art I've completed throughout the year, and I plan to add art for the previous years too! Maybe I'll consider adding a Sketches and Doodles section too? Hmmm decisions decisions...

Anyway I added some new images to the 2021 gallery! Check the gallery to see more~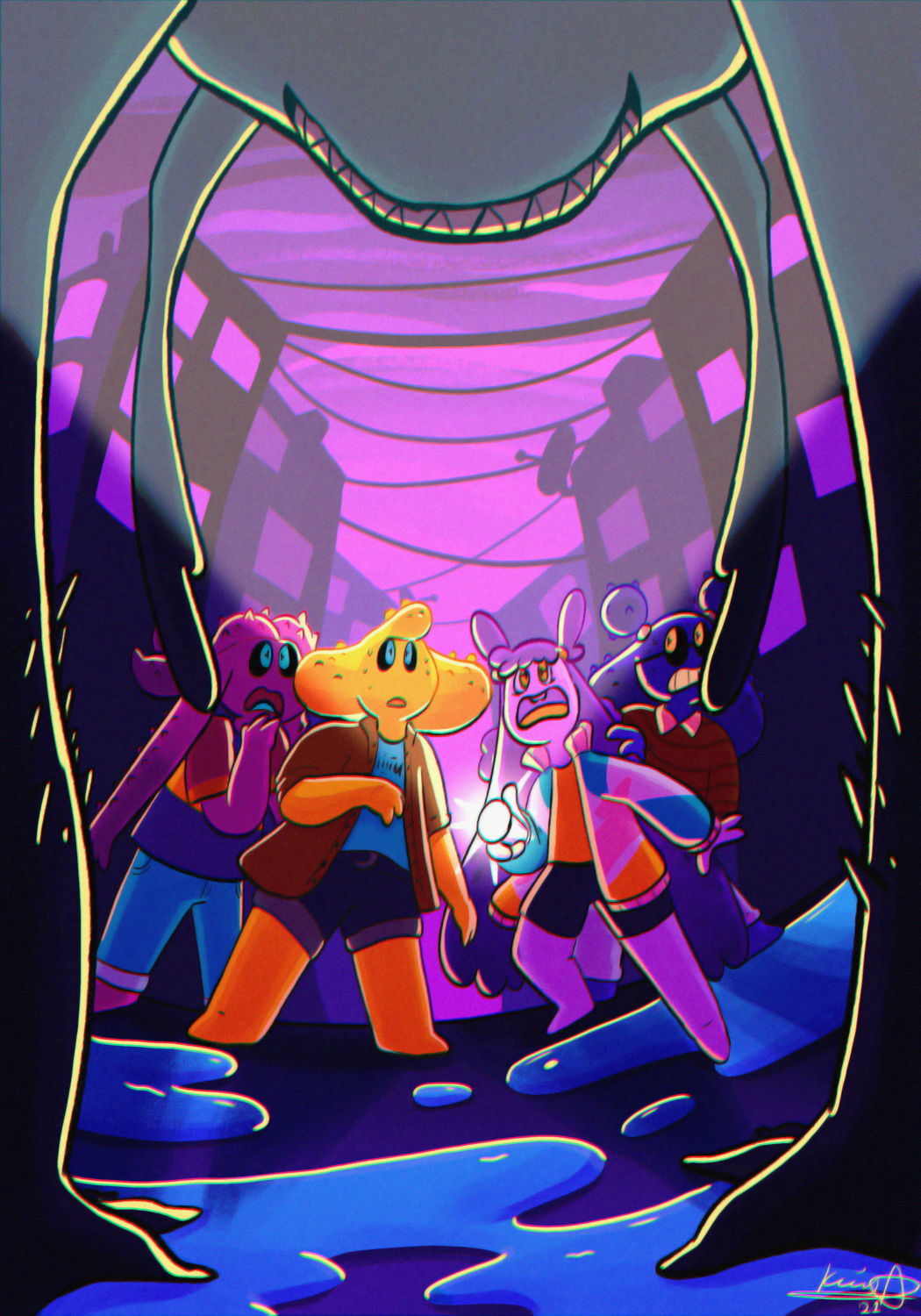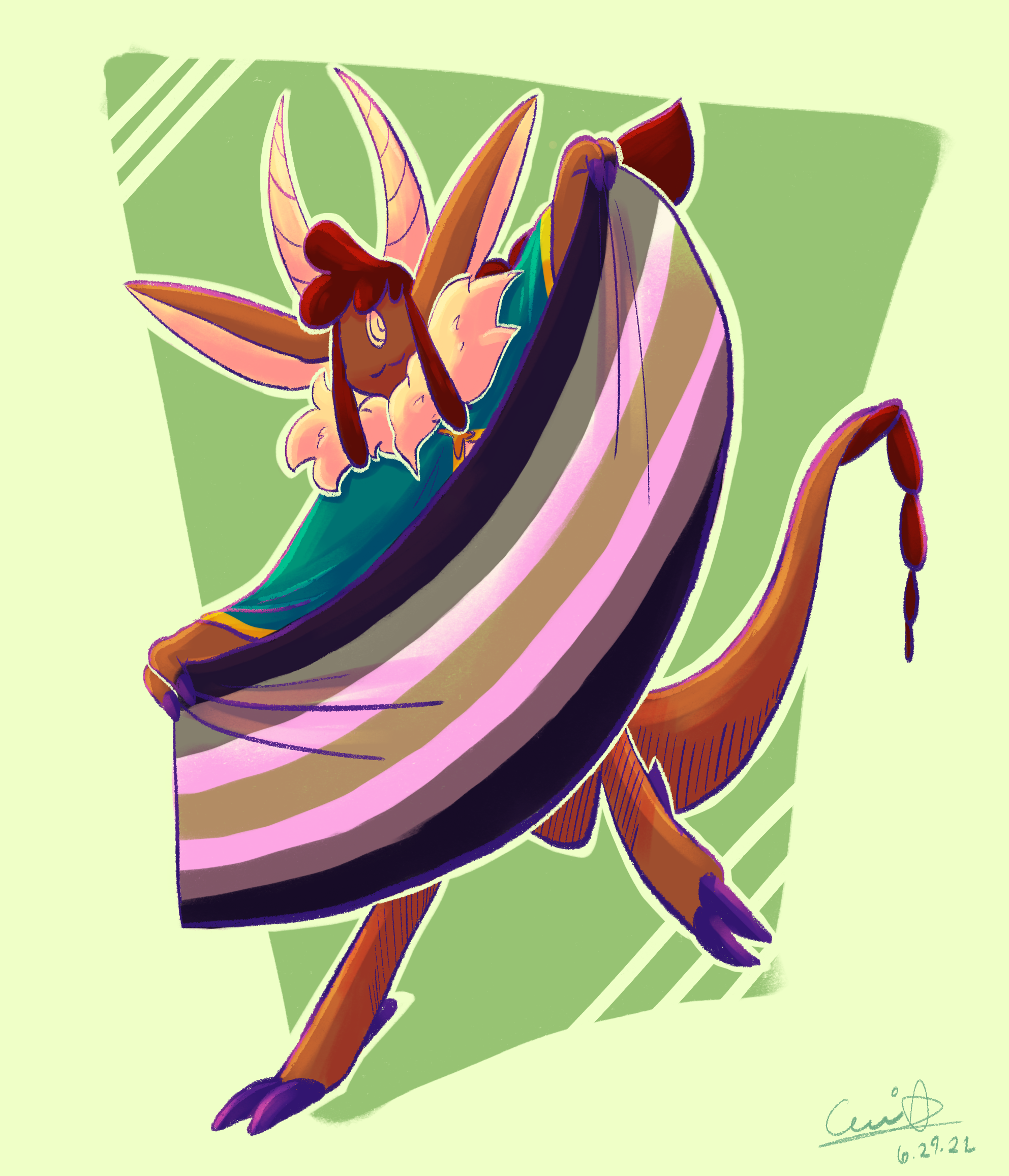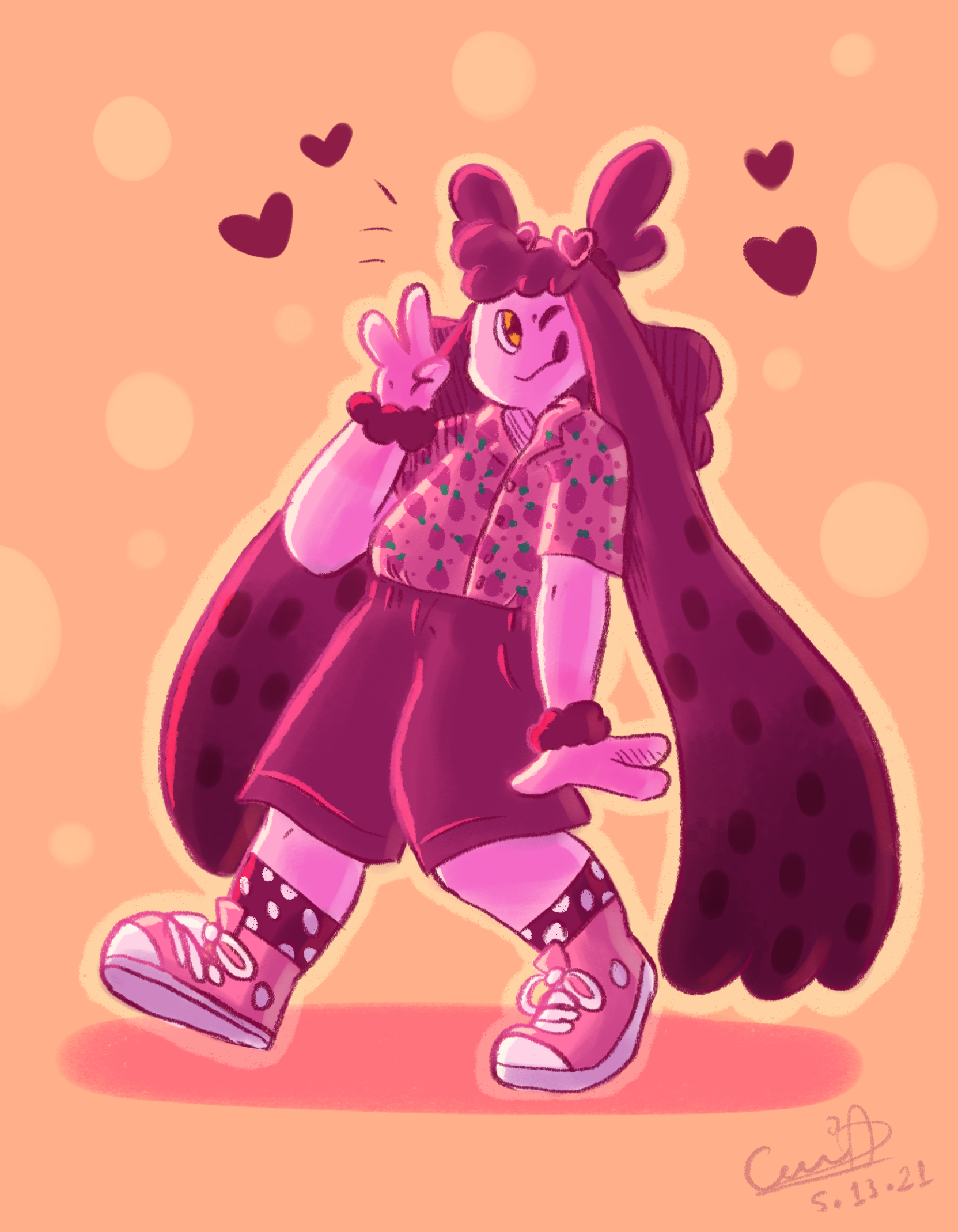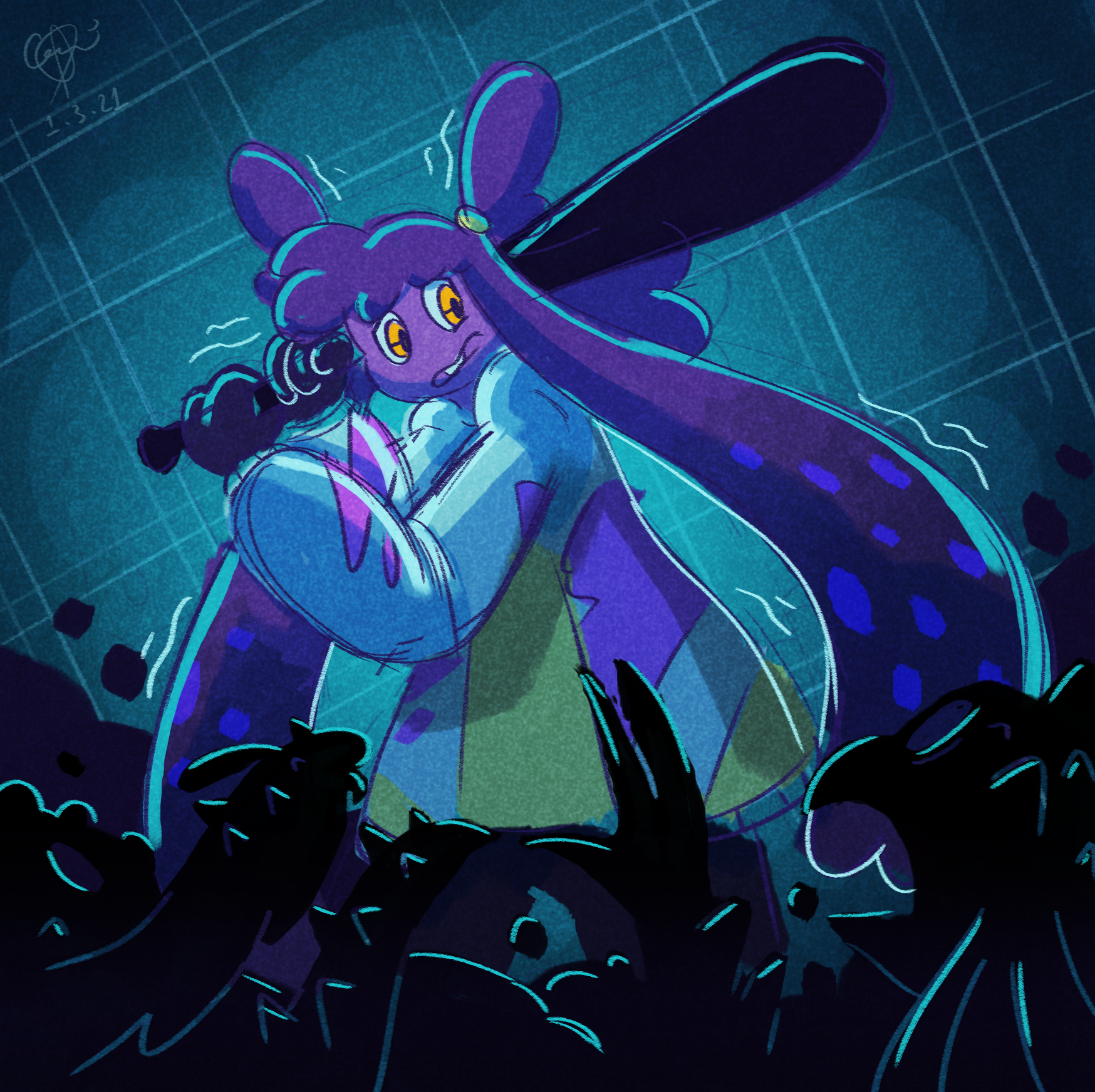 Nov 27, 2021
WE'RE GETTING SOMEWHERE WITH THE SITE and I'm sooo excited to see where it goes!! I've been reading the CSS and HTML tutorials on w3schools and they're SO helpful!

In other news... just yesterday on Nov 26, I decided to leave deviantART after 12 years of using the site. It's bittersweet! But tbh I wasn't active on the site after 2013 and it only lessened after 2017, including the whole Eclipse thing they did too. It really did feel like it was coming one way or another! I'm glad that I used dA when I did.
So yeah!!!! I'm gonna try to cross upload art here, now that dA is no longer my art archive.
Nov 16, 2021
Attempted to add a blog section, but couldn't figure out how to customize it how I liked! I'll try again later. x>x HTML is a huge learning experience!!
Nov 16, 2021
Started poking at this site again!
October 4, 2021 + October 5, 2021
Been at this site all day... I spent the last week studying HTML and CSS, and I'm finally putting it to use! I've always wanted a site of my own like this!! Can't wait to see where it goes...