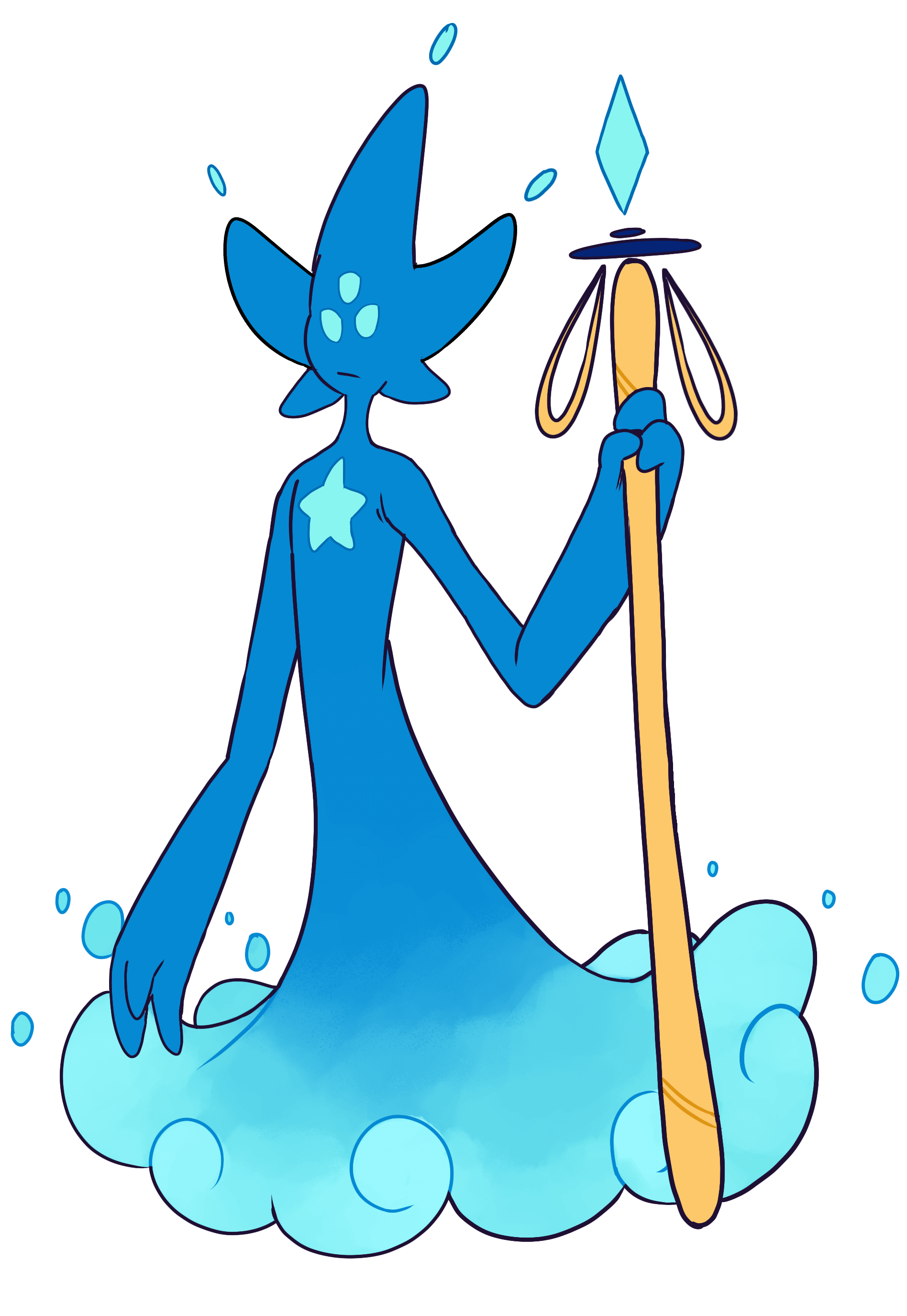 Deity of Life, Peace, and Space
BASIC INFO
| | |
| --- | --- |
| NAME | Avaci |
| SPECIES | Deity |
| PRONOUNS/GENDER | She/They |
| AGE | Older than the Universe |
| BIRTH YEAR | XXXX |
| BIRTH PLACE | VOIDPSACE |
| STATUS | Alive and immortal |
| LANGUAGES SPOKEN | ALL |
| HOME PLANET | -- |
| HEIGHT | 9'5" |
| RELATIONSHIPS | Etoile (sibling), Dark Energy (sibling), NEBYX (creator) |
| CREATION DATE | ~2012 |
ABOUT
A deity who's trying to do her best. As the oldest of NEBYX's offspring and the deity of peace and life, she has a lot on her shoulders and does what she can to do a good job.
She comes off as cool headed, stoic, and in some cases, a little aloof. Though the aloofness may just be a front she puts on. She takes her job seriously and doesn't back down from a challenge when she's in danger... except when that challenger is Dark Energy.
TRIVIA
Created sometime in mid 2012.
Was once two characters named Universa and Supernova.
EXTRAS!
Avaci has someone of a monotone voice. Must be the stoicism.