Regularly Scheduled Blog Entry
May 24, 2023
We've made it through almost another month! Crazy to think that we're almost halfway through the year...
So what have I been doing? Comics, as usual! I even started a new job at the tail end of April. It's very physical and I'm always a little sore at the end of every shift, but it strangely feels good. The first couple weeks were tough but I'm slowly becoming used to and more content with it.
---
I'm getting very close to finishing the first part of Caltonia chapter 2. I have around 9 pages completed and I've got around 10 or so left to do! It's just flatting and rendering, so crossing fingers that it won't take too long! I've gotten a better grip on understanding my current comic process and taking mental notes on how I go about them.
Have a WIP of a page I lined! These two kids are stoked!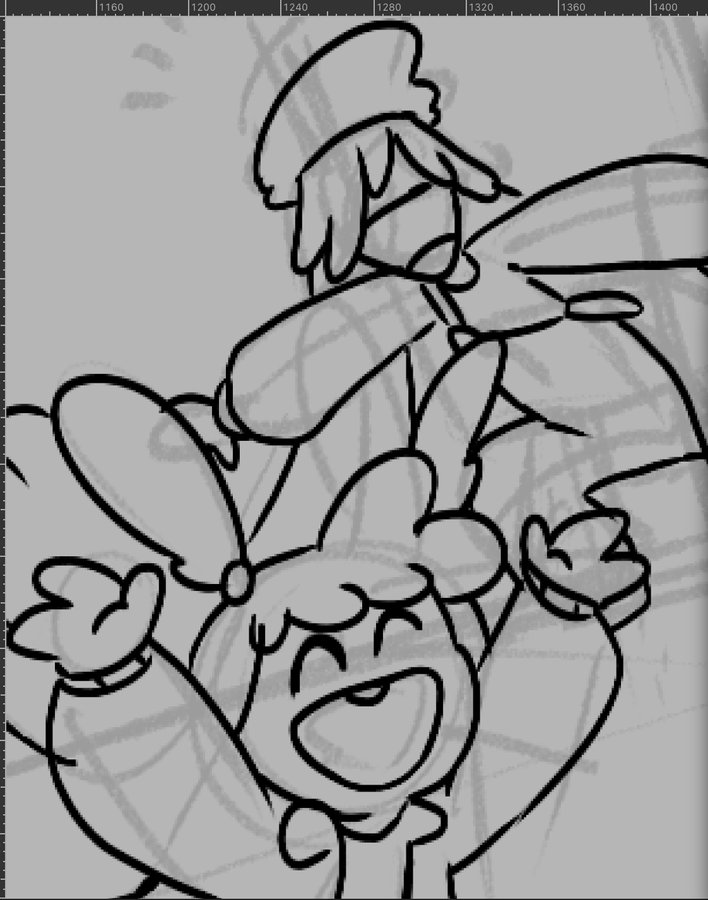 speaking of comics, sq has been taking up most of my brainspace and i think about starting the comic, but i can't just yet! there's so much that needs to be done aaaahhhhhh
Also some exciting news! The Sketchbook page is now LIVE! It feels amazing for this page to be done and updating, after spending so many months doing so! It only goes back to 2021, but I'm so so tempted to add doodles from previous years too!
MY SITE NOW HAS AN RSS FEED! THIS is something I'm mega stoked about alongside my sketchbook page! It'll update when I upload new art, a new doodle, or a new blog entry to the site! You can follow it here!
And speaking of new art, a couple pieces were uploaded to the gallery and sketchbook this month! Click on them to be taken to their respective pages!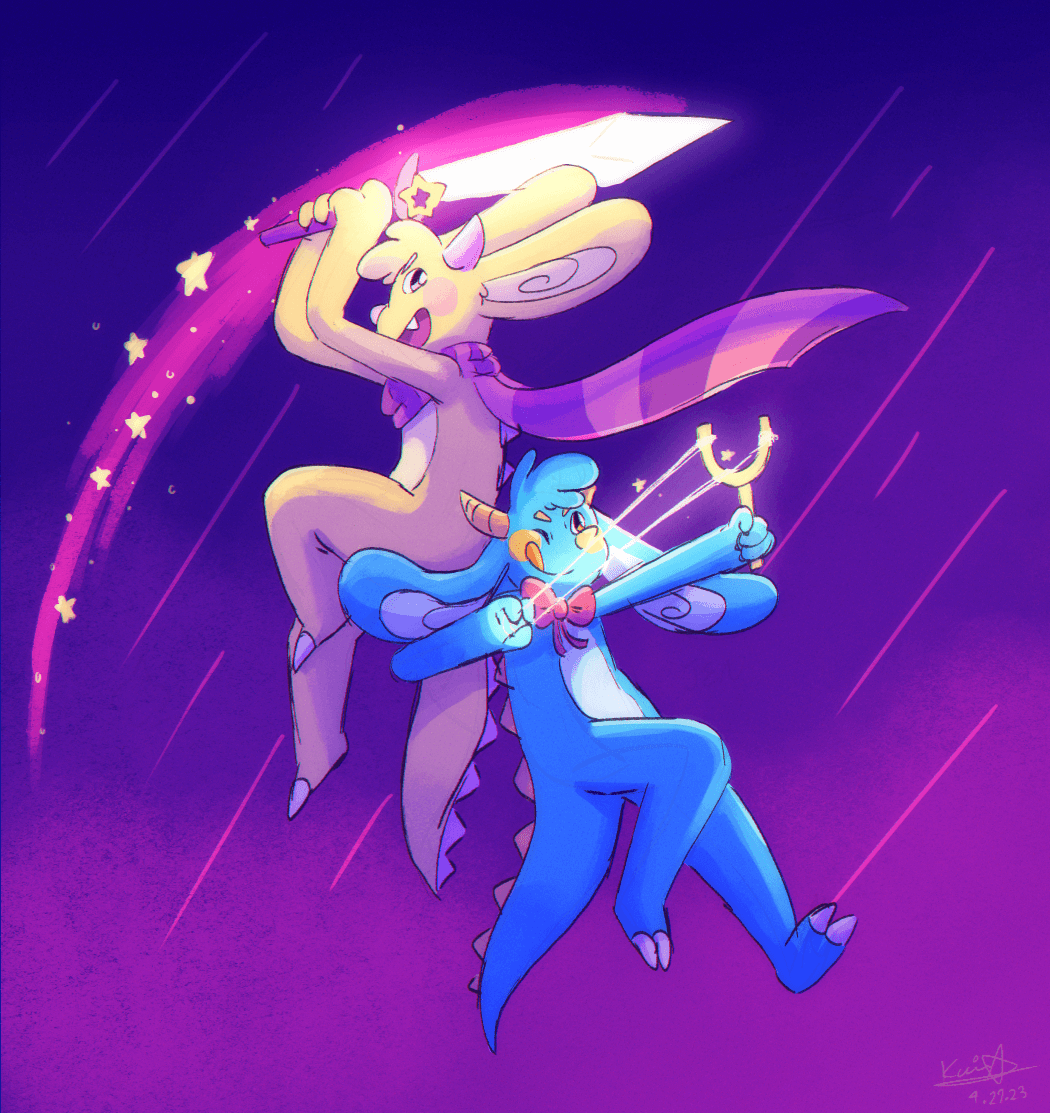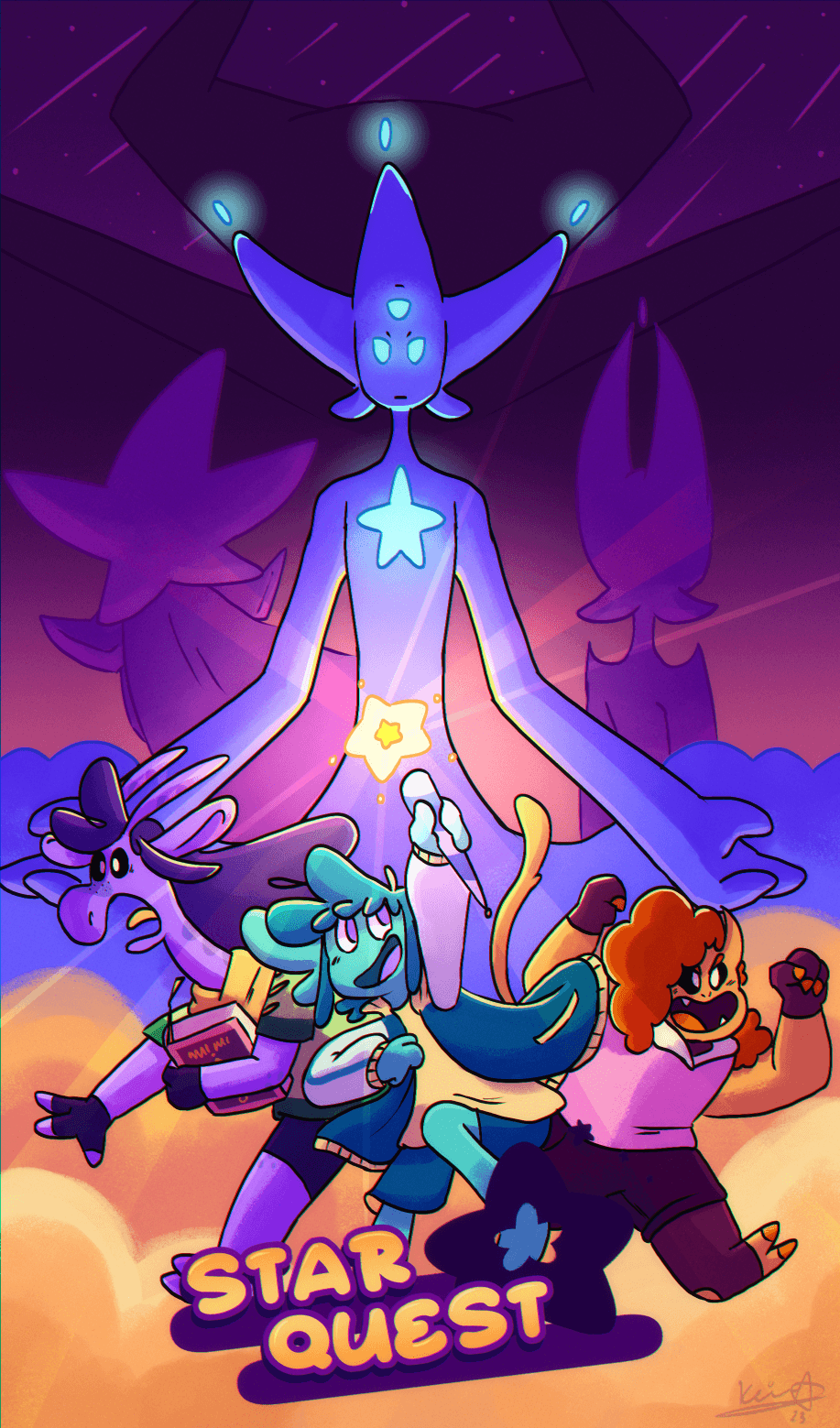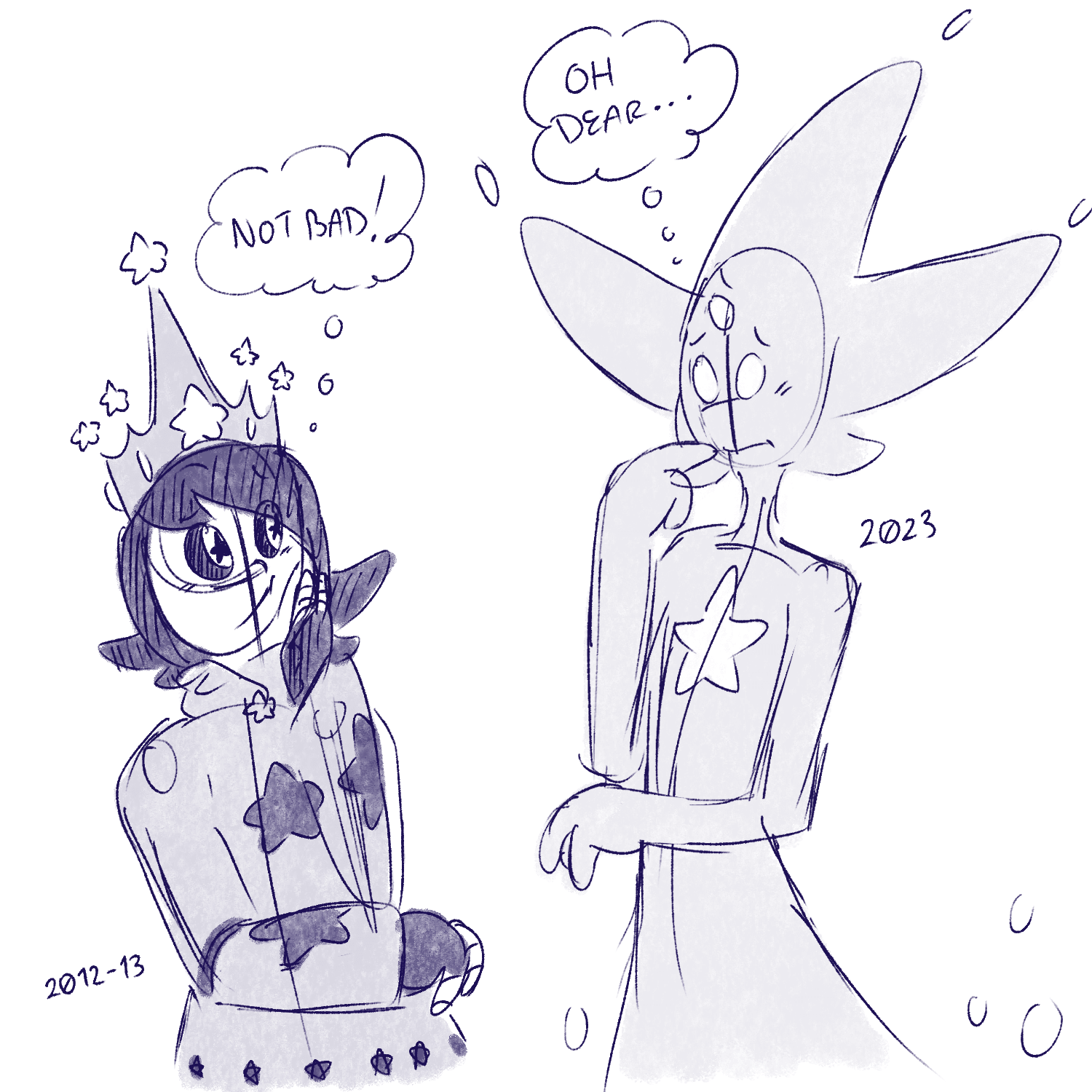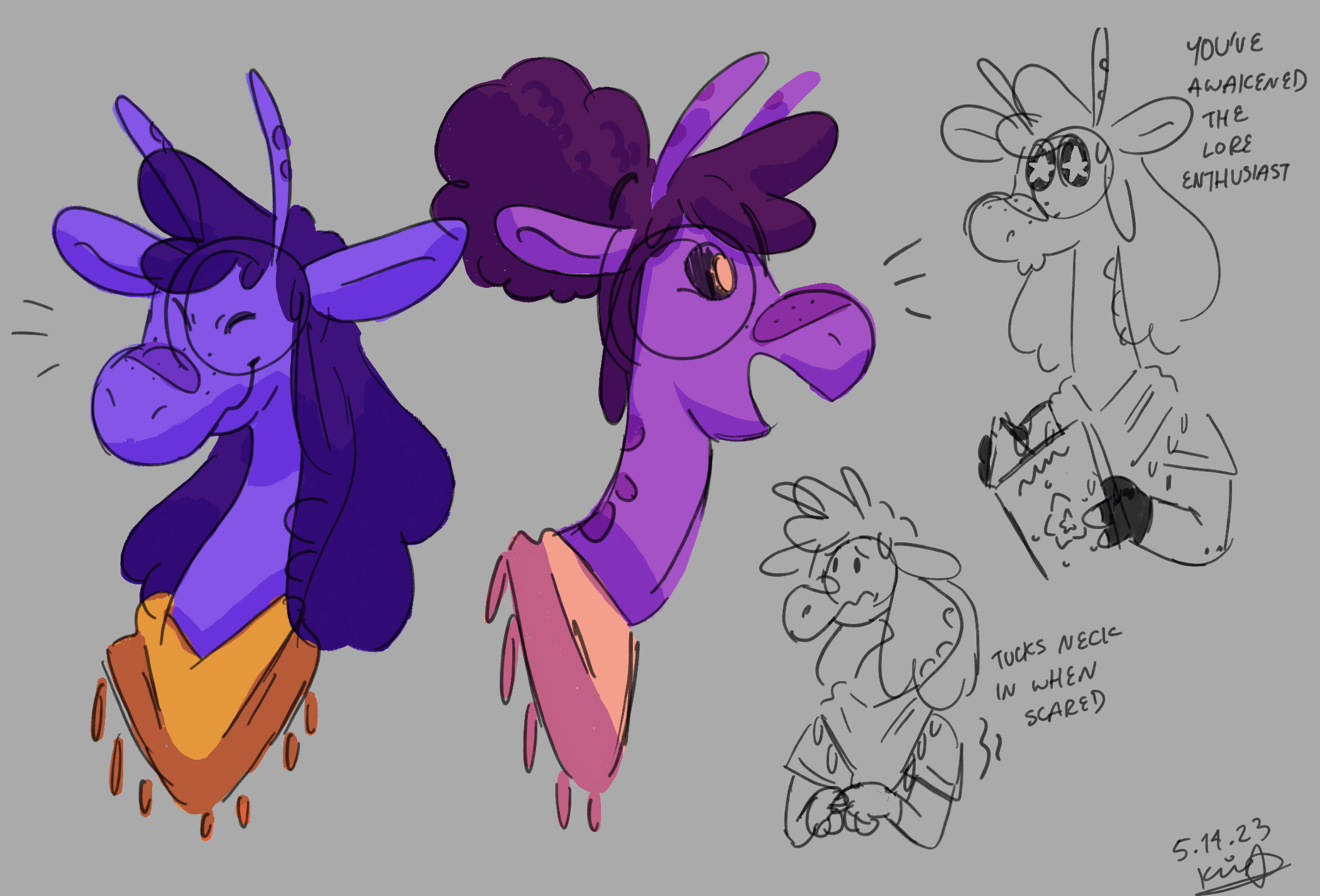 That's it for this entry, thanks for reading!