Caltonia + Scripting
August 13, 2022
I've come bearing comic news
SO! The final two pages of Caltonia chapter 1 have been sketched! Once the lines are done, I can breeze through the flats and renders of the remaining pages! Here's a WIP, young Inka and Iitha!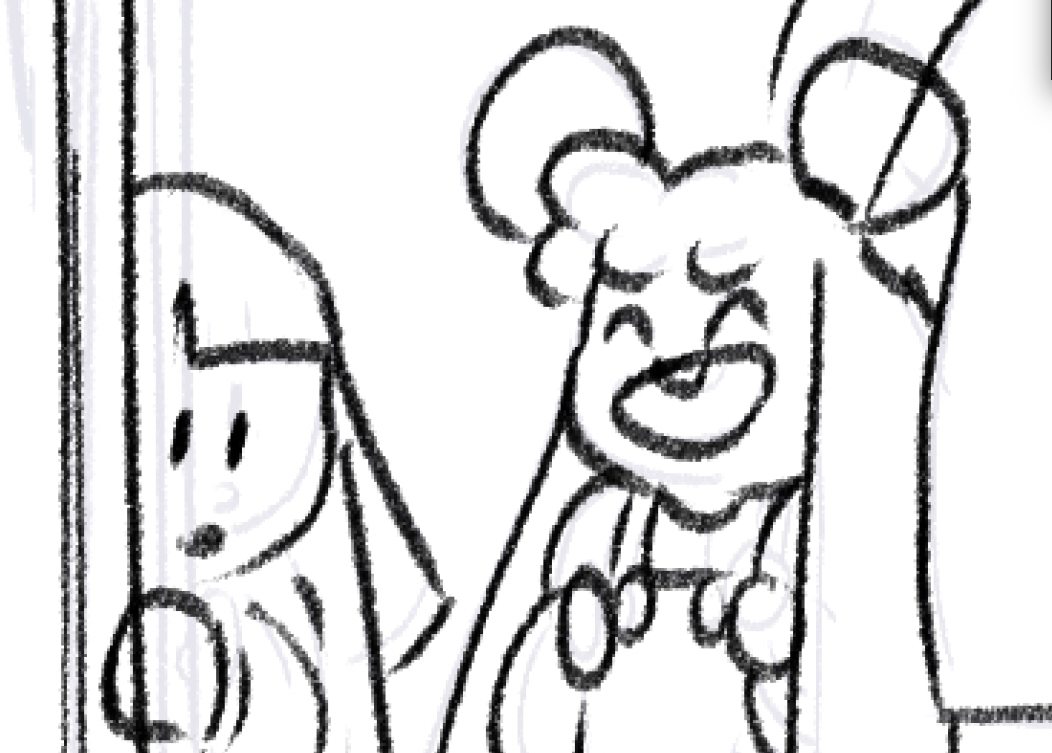 I got some scripting done for Star Quest, so here's a little snippet! I believe this is around the start of Chapter 7. Kris is definitely going through something...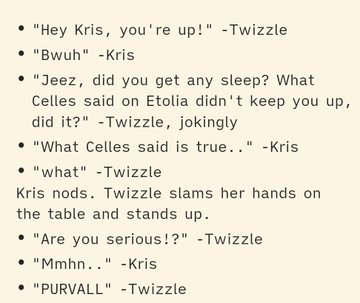 Even did a tiny bit of writing for Endaria, which is still on the back burner as I wanna focus on Caltonia and Star Quest, but it's something I like to poke at from time to time.

I haven't figured out the exact plot because I completely overhauled the story and its cast sometime last year (the older scripts were very messy haha), but it's got something to do with my character Rankin here! They're an Elfa from planet Medevla with a lot of power inside of them and they don't know about it!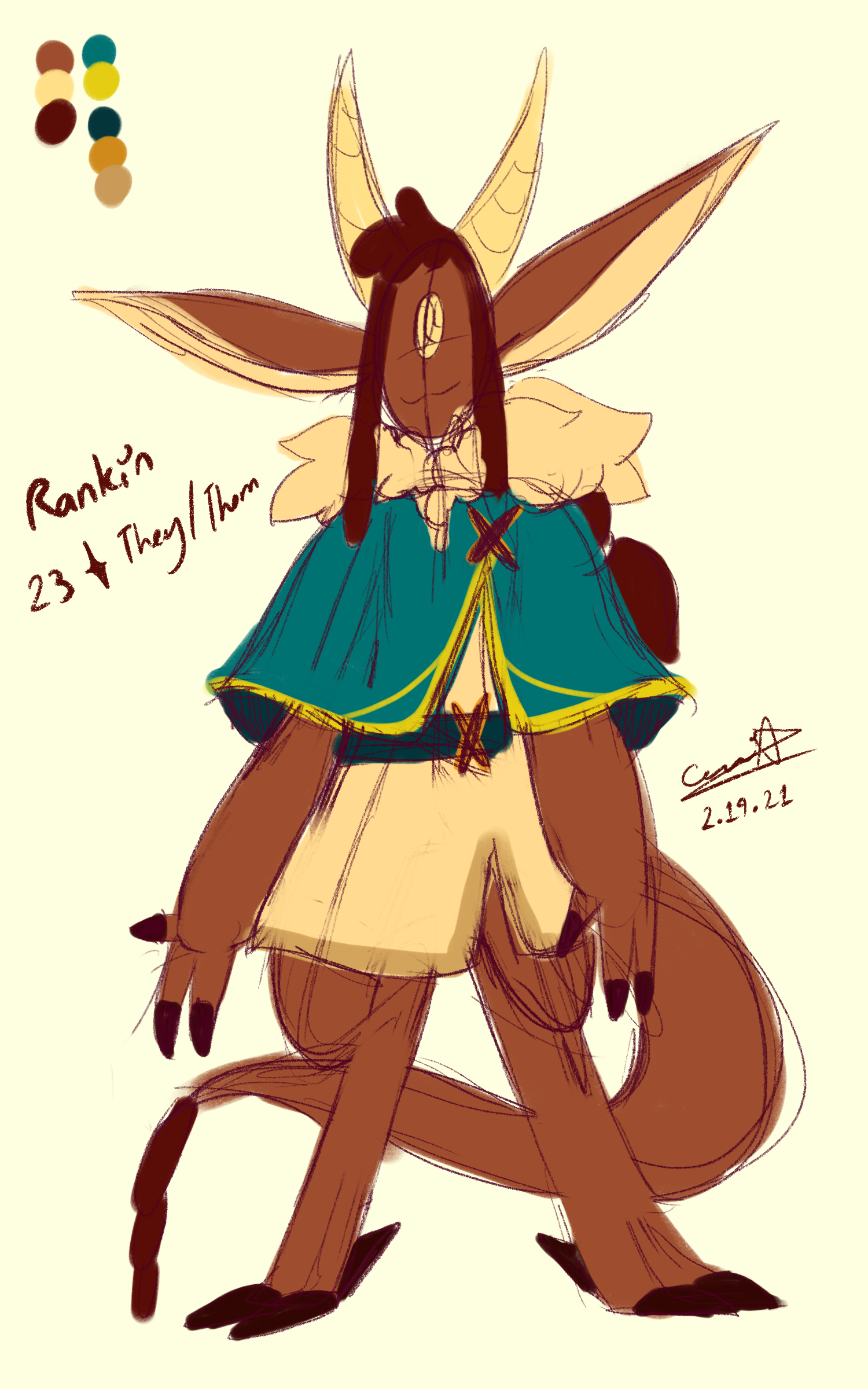 ALSO ONE LAST THING I saw the 6am Splatoon 3 direct on Wednesday and I LOVE Deep Cut!! It's hard to believe that the game is less than a month away I am STOKED omg.. I also saw the Kirby 30th anniversary Music Fest and...man, I love Kirby so much ;o; Love that little pink orb