Caltonia Updates & Star Quest!
August 4, 2022
Happy August! Long time no blog post! Recently I've been blazing through Caltonia pages to have chapter 1 finished by the end of the month in time for September 20th, which is the comic's launch date! ...Sort of! See, I don't like giving a set date unless I'm absolutely certain. I've already pushed the launch date back twice-- its original launch year was May 2021 which was changed to August 20th of this year, which is now September 20th. I really, really hope I can get them done before then.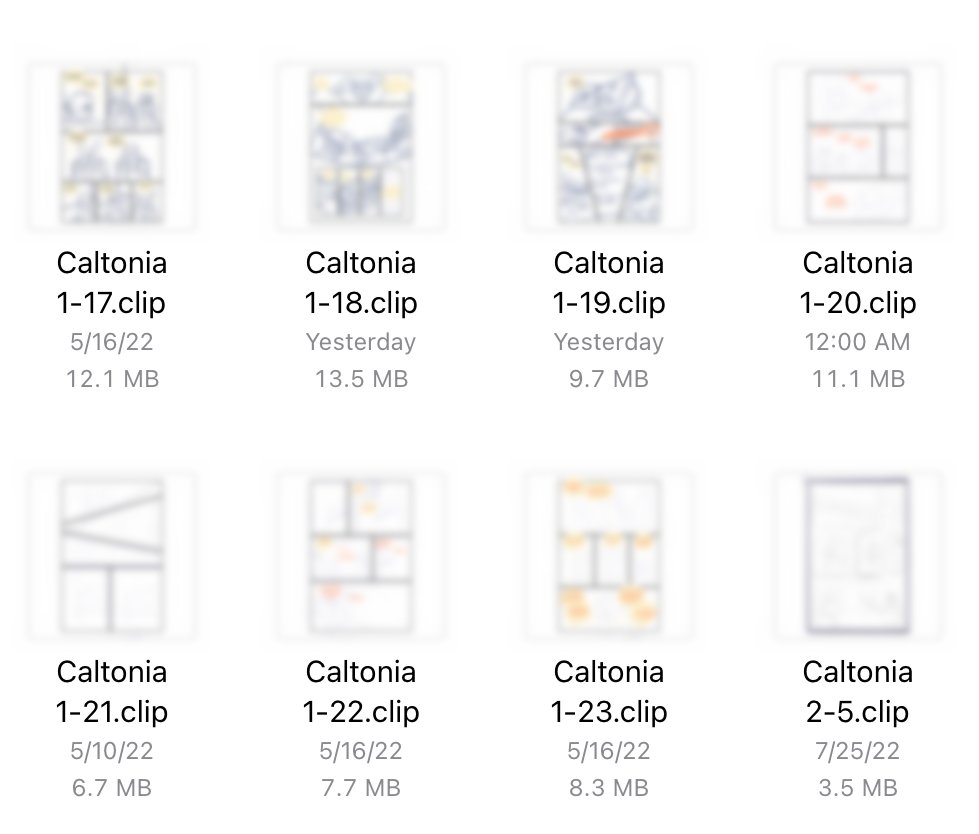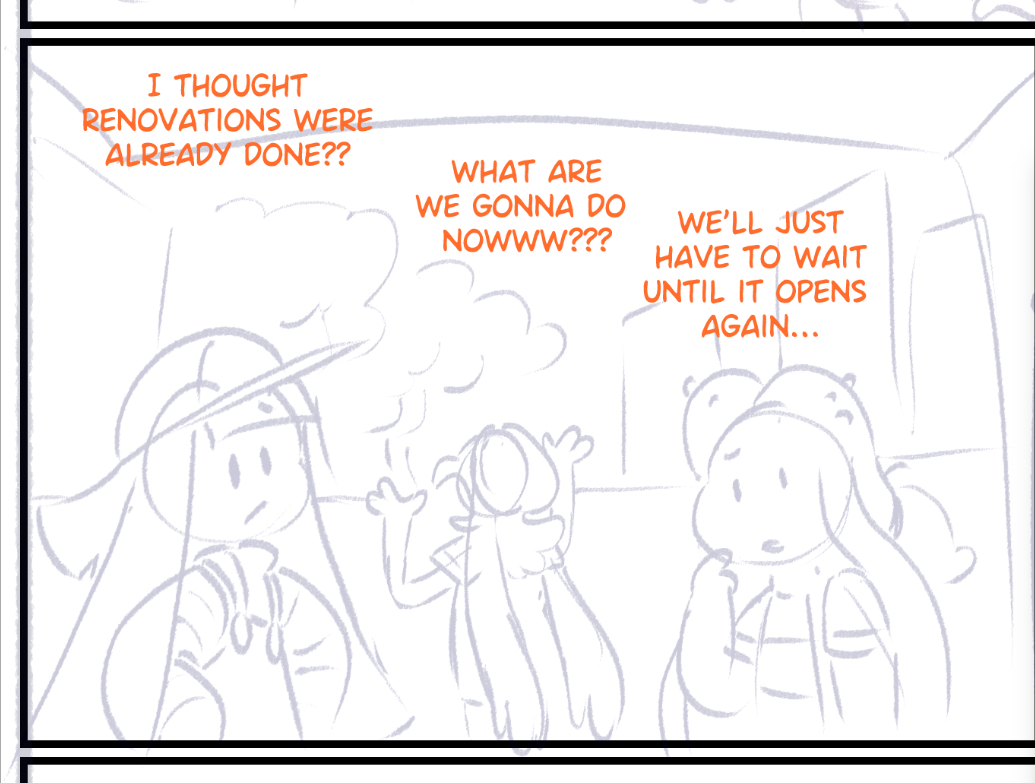 Top image is a bit of an old screenshot, as of writing I just need to line 2 more pages and flat/render them!
Right now I'm taking a small break from pages so I don't burn myself out. In the meantime I took some time to play with concepts for Star Quest! Here's some stall concepts for chapter 1! It takes place during a festival that's held on planet Froola.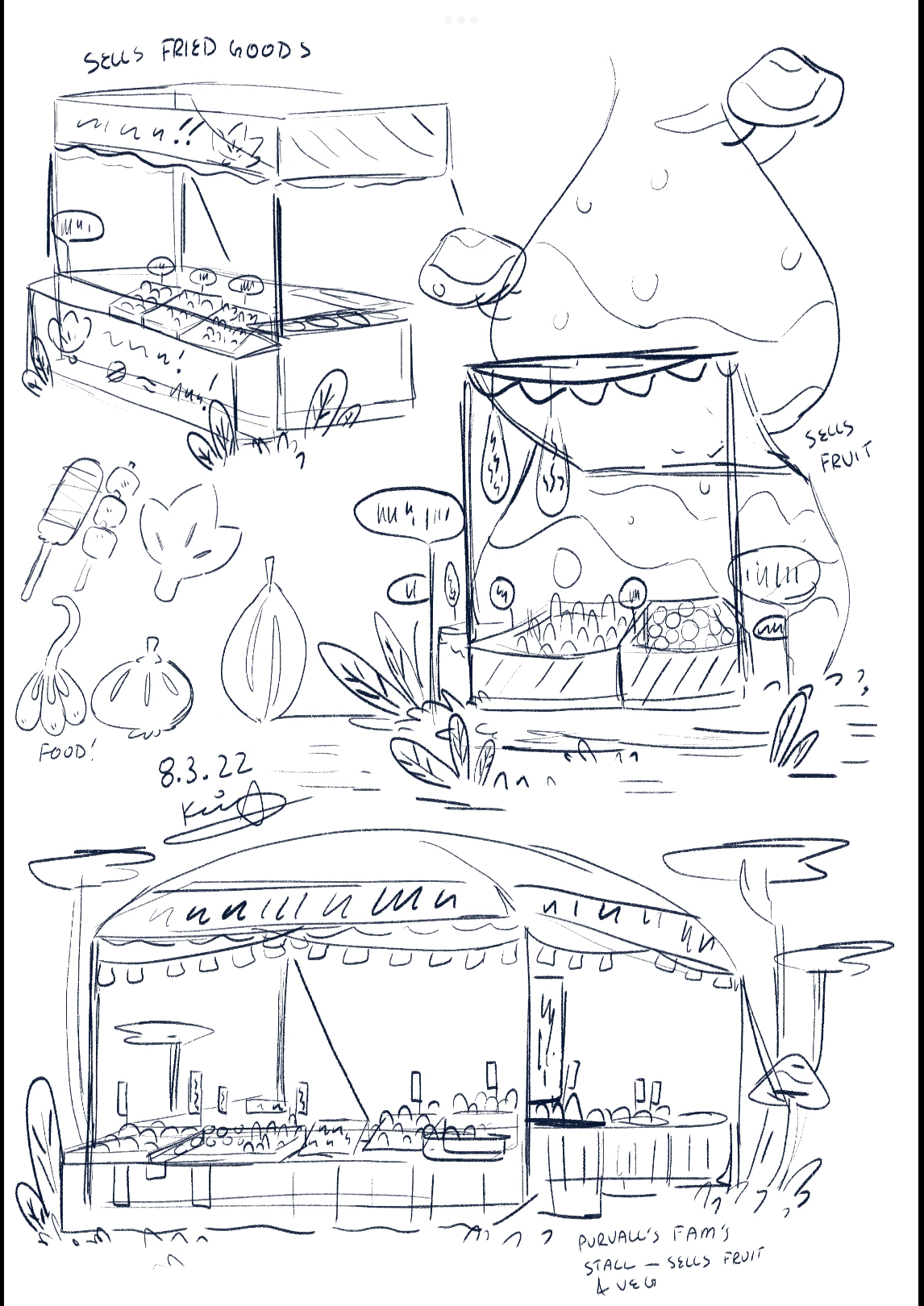 Here's a couple WIPs from this week!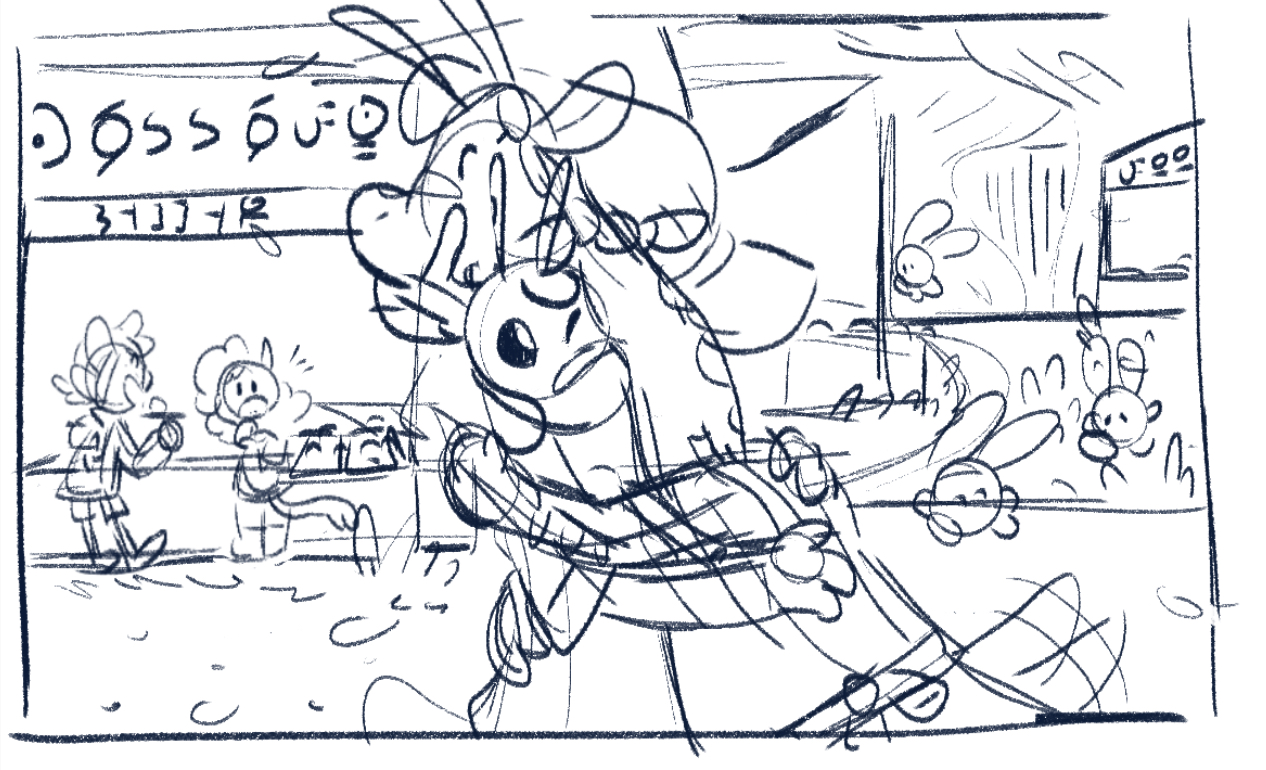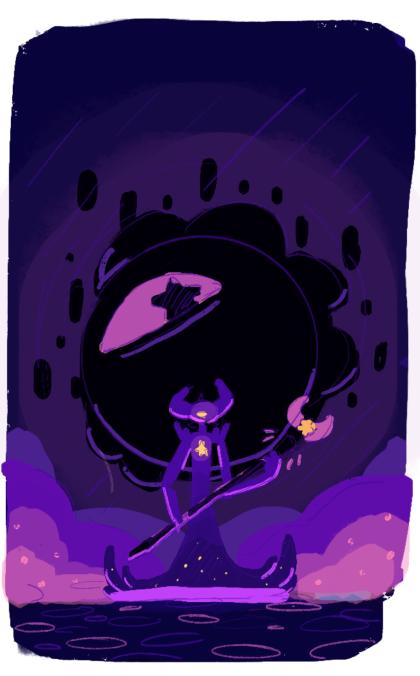 The left WIP is a scene in SQ chapter 1! Purvall gets a hug from one of their moms. :] It's been months since I last did an illustration so I'm a little rusty, but I'm excited to work on this! The right WIP is Nova shifting into Orb Mode.
Also, there was a Pokemon Presents yesterday and all I can say is that I'm very excited to explore Paldeo on my funny bike dragon