I've started scripting Star Quest, the webcomic I wanna work on once Caltonia comes to an end! So far I've done rough scripts on chapters 1 and 2 and some summaries on chapters 3 and 4! Here's a snippet from the first chapter!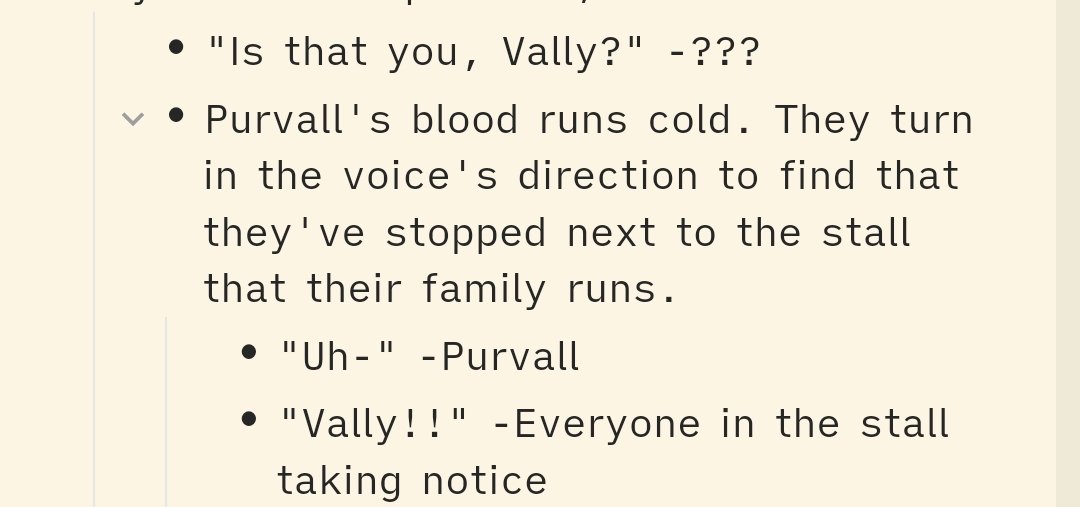 tfw you're hanging out with your friends and your entire family notices you
As far as length goes, I'm shooting for something longer than Caltonia. I don't know how many chapters as Caltonia has about 14 (though only 2 of them are more than 30 pages), maybe it might be the same amount! Who knows! I'm just gonna keep writing and adjust from there!