Some new updates! Actually a ton of updates! First, I started sketching the first few pages of my WIP webcomic Caltonia, and you can view the full page sketches if you're a member on my Ko-Fi page! Here's some cropped previews of the pages below!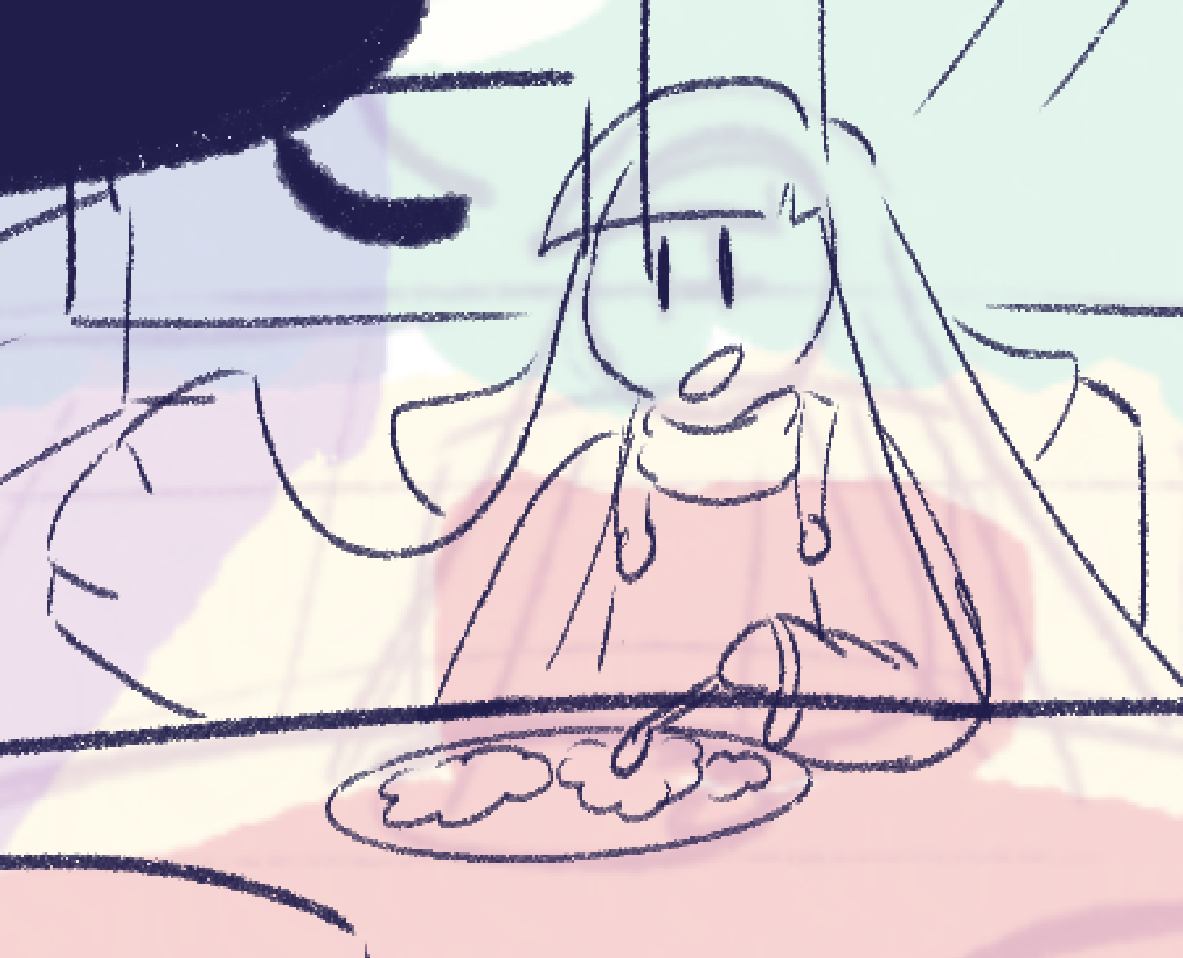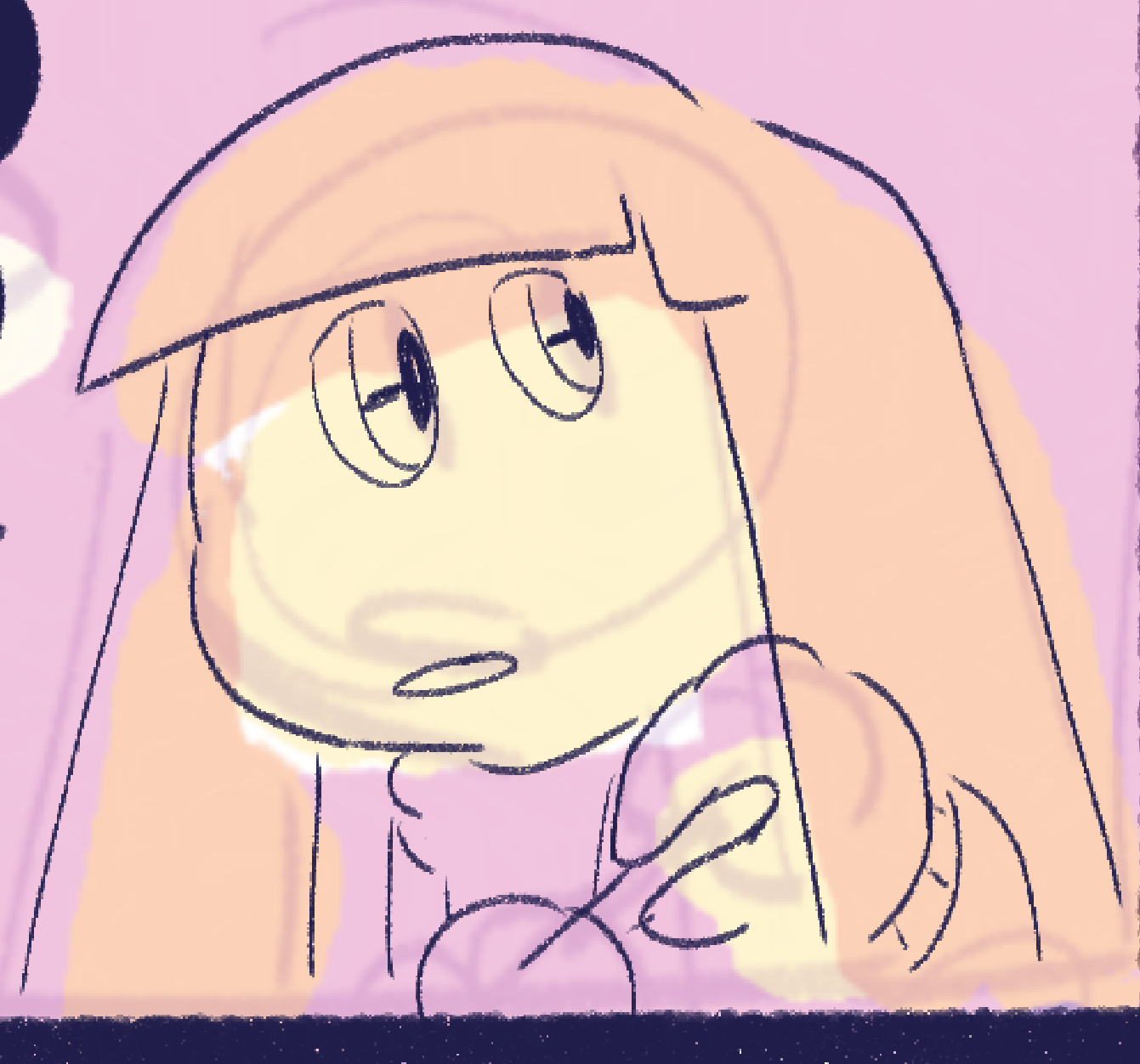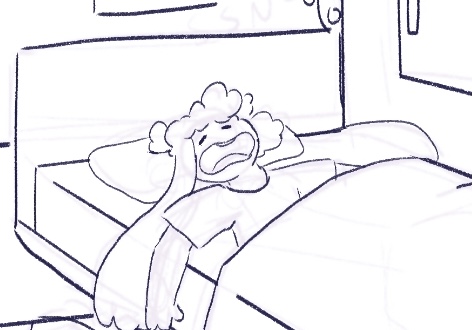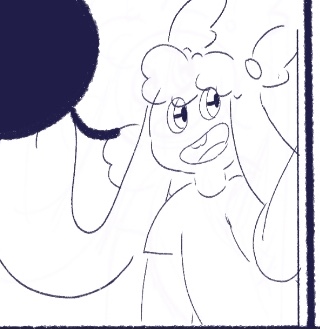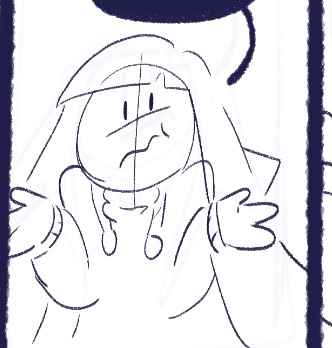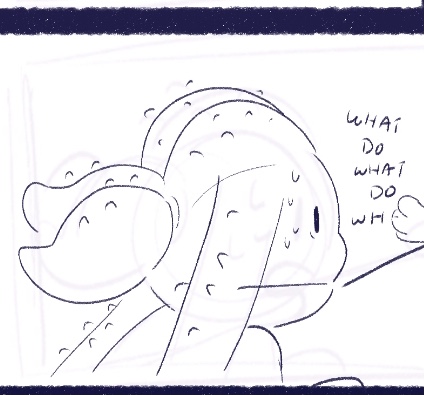 I'm SO excited to launch Caltonia next year, I can't wait! My goal is to sketch the rest of Chapter 1 this year and start rendering next month! I don't know when these pages will be finished, but hopefully they'll be ready to go by August 2022, along with a huge update buffer! Caltonia doesn't have an official launch date yet, though I plan to launch in sometime in late summer/early fall of next year.

There's some new art in the 2020 gallery and the 2019 gallery! I've been slowly reuploading art from past years, one day it'll all be available to view...eyes emoji. I've also edited the layout of those pages!